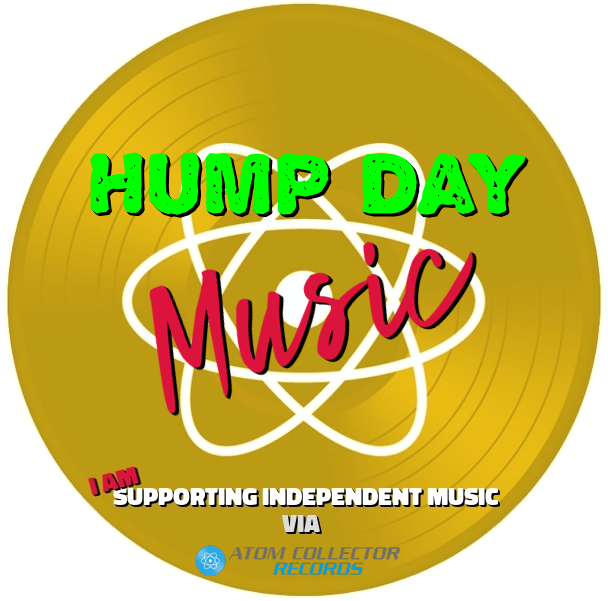 The following tracks are a selection of the fantastic independent musicians that use AtomCollectorRecords.com:
A happy song dedicated to the city of Olbia, named 'Tarranoa' in north Sardinian language
Releasing some pressure ...
For Your Smiling Eyes by Fleursonseaux
Hair and Eyes by Flicker
Hair and Eyes by Flicker.
Album: At Least 1000 Words (2002).
Music by G. Davies/D. Danielli.
Copyright © 2002 Wud Records.
Copyright ℗ 2002 Explicit Music.
Performers:
George: guitars, Plank, synths, EDP Wasp
Dave: drums, analogue synth
Fun Facts:
Sometimes, if a person has especially beautiful hair and eyes, it is impossible for a person attracted to said delicious morsel of loveliness to see beyond their beautiful hair or eyes.
It is not possible for them to realise that there is in fact a whole person there, with things like a character, a soul, intelligence, a sense of humour, aspiration, even... a nose.
This piece is a reminder to the wilfully blind that there is sometimes more to a person than just the superficial.
The gunshot was always too quiet until the final mix, when it was too loud.
There are sections of 7/8 time although mostly this piece is in the key of Am in common time.
At the very end, the EDP Wasp says "Wud wud wud wud wud wud wud!", which we thought was awesome.
See also:
https://www.wudrecords.co.uk/artists/flicker/at-least-1000-words
https://www.explicitmusic.co.uk/lyrics-information/flicker/at-least-1000-words
https://wudrecords.bandcamp.com/album/at-least-1000-words
https://www.facebook.com/flickermusic
https://twitter.com/flickermusic
https://twitter.com/WudRecords
---