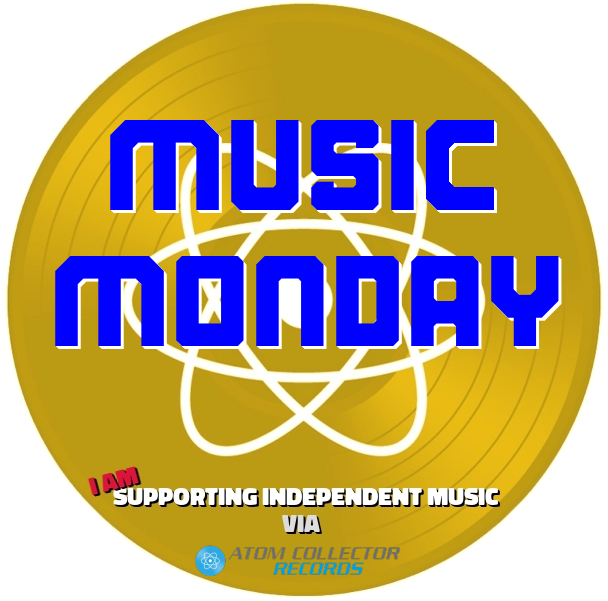 The following tracks are a selection of the fantastic independent musicians that use AtomCollectorRecords.com:
The Grunderhunter (Slight Return) by Mysterioso
This one was a painful gestation. I completely rewrote it three times and rerecorded it twice.
I'm starting to see the full extent of my embarrassment about singing. I need a soundproof room!
But then, a year later!
New rhythm guitar parts for the verses, a complete new bass part, a completely new drum module and a new mix. Playing through an amp again is like falling in love with guitar all over again!
Back In the Daze (Spacegaze Version) [feat. Jigsaw Puzzle Glue] by Alonewolf
May I introduce my childhood to you?


LYRICS
Ick wurd geborn in ein Land, dat is nich' mehr.
Und all dat is schon ziemlich lange her.
War grad da, kriecht ick gleich ein' anne Back.
Och, so'n Schiet, dacht' ick, Mann, wat soll denn dat?
Nee, ick war nich' viel in'n Kindergarten.
Hatte nich' so viel Sinn.
Dor spielt ick doch lieber Karten.
Und Lieder hör'n war immer drin.
Ja, dat gab viel zum Staunen und zum Wundern.
Der Zeit verflog ganz geschwind.
Dat Fernsehen verpasste ick ungern.
Den Frank, den liebte jedet Kind.
So eine Sonne braucht natürlich einen Mann.
Der ihr gefällt und über den kein Affe lacht.
Der junge Mond, mir scheint, dass er es werden kann.
Die beiden Arm in Arm, da trifft sich endlich Tag und Nacht.
So eine Sonne braucht natürlich auch ein Kind.
Ein Kind hat nämlich jede schöne Sonne gern.
Doch weil wir Menschen selber Sonnenkinder sind,
gehören wir aufs Bild wie Blumen und der Abendstern.
Ja, uff Sonne da kommt ooch mal Rejen.
Mal haste Glück, mal haste Pech.
Dit Janze, dit nennt man wohl Leben.
Denn macht's man jut, ick muss jetzt wech.
PSA#3: The Battle by Double Eagle
Approach to some dense electronic sound.
Constellation Lyra - Time Of My Life by Constellation Lyra
CERTIFIED QUEENIE by MPinc
Autumn Traction by QT
Fragments 6. by QT
Tah-Dah by Double Eagle
---