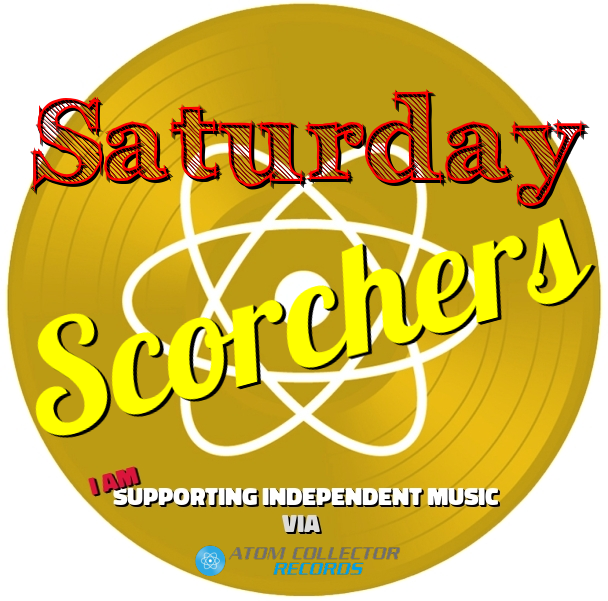 The following tracks are a selection of the fantastic independent musicians that use AtomCollectorRecords.com:
Constellation Lyra - The DNA by Constellation Lyra
A Voyage Of Funk by @tlundy47
This song is bold, raw, and funky!


LYRICS
Instrumental
WHATS WRONG WIT DA WORLD by MPinc
Sunday Jaunt by Nickillus
A more upbeat track based around guitar sounds. Includes a few additions from the Excellent Noizz catalogue for vocals.
Thanks for listening, if you do.
Last light [ Agapite / Amanda Sanderson / Lukowig ] by Lukowig
A song from our new band Nebulae of Dawn! soundcloud.com/user-83652633/tracks
Music and mixing : Agapite soundcloud.com/agapite/tracks
Vocal : Amanda Sanderson soundcloud.com/phoebeelena/tracks www.facebook.com/amanda.sanderson.777158
Music, lyrics, back vocals, mixing and mastering: Lukowig soundcloud.com/user-407534243/tracks www.facebook.com/Lukowig/ twitter.com/Lukowig


LYRICS
Last light
Clouée au sol
sous le ciel nocturne
tous les astres s'envolent
désastre céleste -
j'espère une lumière
pour m'y baigner toute entière
juste une petite lumière
tremblotante et familière
une dernière lumière
avant de clore mes paupières
just a little light
before the night
a last light
before sleep tight
Rivée au sol
azur taciturne
où le soleil s'immole
par le feu de mes détresses
pour s'éteindre dans le noir...
Je souhaite apercevoir
juste une petite lumière
tremblotante et familière
une dernière lumière
avant de clore mes paupières
just a little light
before the night
a last light
before sleep tight
Greffée au sol...
Sous la voûte sans fortune
ton souvenir dégringole
ton regard de braise
croque mes chaînes mes lèvres...
Et j'entrevois dans les ténèbres
comme une petite lumière
tremblotante et familière
une dernière lumière
avant de clore mes paupières
just a little light
before the night
a last light
before the last night
Tomorrow, Tamara! by Gerontius
Forever by Alonewolf
Constellation Lyra - The Light by Constellation Lyra
---