15th February, 46th day of 2020 for Prompt A Day challenge by @shadowspub.

Photo featured is from my collection. Taken in Phnom Penh. The other side of Wat Phnom Historical Site.
Today's Quote of the Day:
"Grudges are a waste of perfect happiness. Laugh when you can. Apologize when you should and let go of what you can't change." -- Drake
We are currently on vacation in Cambodia, but I don't want to miss a day of posting for this challenge. What I do is set aside time to be able to write something about any of the prompts. The cover photo is from one of the photos I took earlier today.
I chose the quote of the day prompt for today because I can relate to it. In life, I believe we need to travel light. Having grudges can totally weigh us down. I've always believed that every mistake in life teaches us a lesson. Learn the lesson and remember it. Forget about the folks who hurt you or did you wrong. I offer it up to the universe and let it work its wonders. I do after all believe in karma. If you are the one at fault, acknowledge your mistake and make up for it by doing the right thing.
They say...
> Laughter is the best medicine.
I do believe it is true. When was the last time you had a really good laugh? If you can't remember, you need to shake off a bit of seriousness. Go watch something funny. It helps relieve stress.
One other thing I believe in is to pray for things that are beyond my control. We are but humans. There is a limit to what we can do. As long as you have done your best, pray that all goes well with your efforts. For me, it's similar to sending out to the universe your grudges. Do good in every way, every chance you get. Know that you are blessed. 😊😊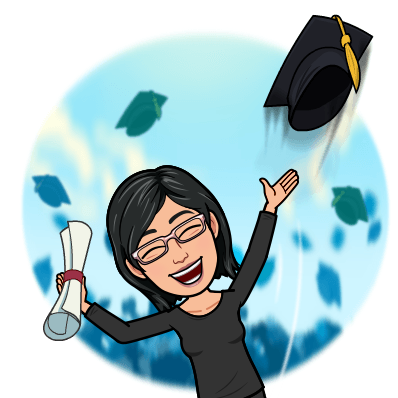 me avatar created from bitmoji app from my mobile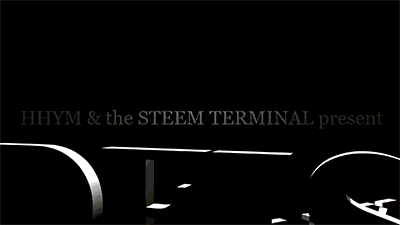 I'm a graduate of Steem Terminal's October Redfish Rally

I'm on Steem 'coz of:
My main affiliate program ===> ClickTrackProfit
Documenting my life's journey:
My main blog ===> Fresh Start
I started a series since October 2018...
'Coz I like Tumblr ===> I Am Raincrystal

to learn more about either of these projects, please visit: @heyhaveyamet or @steemterminal