Anybody that has played NextColony knows that the researches in the nextcolony are too slow and very time consuming.
But from the day one of my gaming, I am focusing on my research and resource collections. Now my research score/Meta skill level is 755 now. I guess max score may be 840.


So now I decided to reach the max skill level before the game server closes. So it is my race against the time and resource collection and make sure to keep my Yamoto safe in all this process.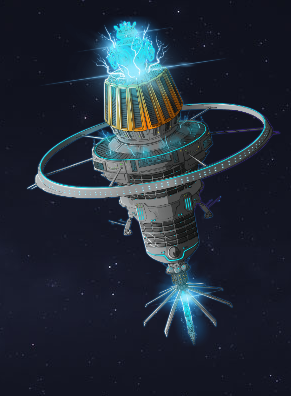 Yes, I am taking part in Yamoto season, I just hope to end in the prize pool,or may be in the end I will be out of the prize pool.
Currently @Uraniumfuture is leading the Leaderboard and had burned more than 15 million of Stardust with 26 more days to spare.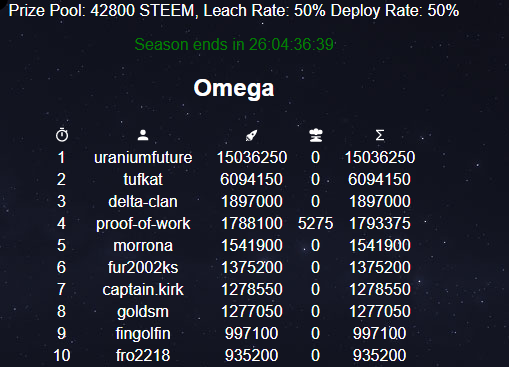 But in top wallets,@mancer-sm-alt is holding more than 11million stardust and I am just expecting that might he speed up things at the end.
So guys, wish me luck to complete all the research and end my Yamoto season in prize round.
Waiting to see,how this "Omega" season unfolds.