It is Saturday afternoon, time for a nap. Every cat looks cute while sleeping.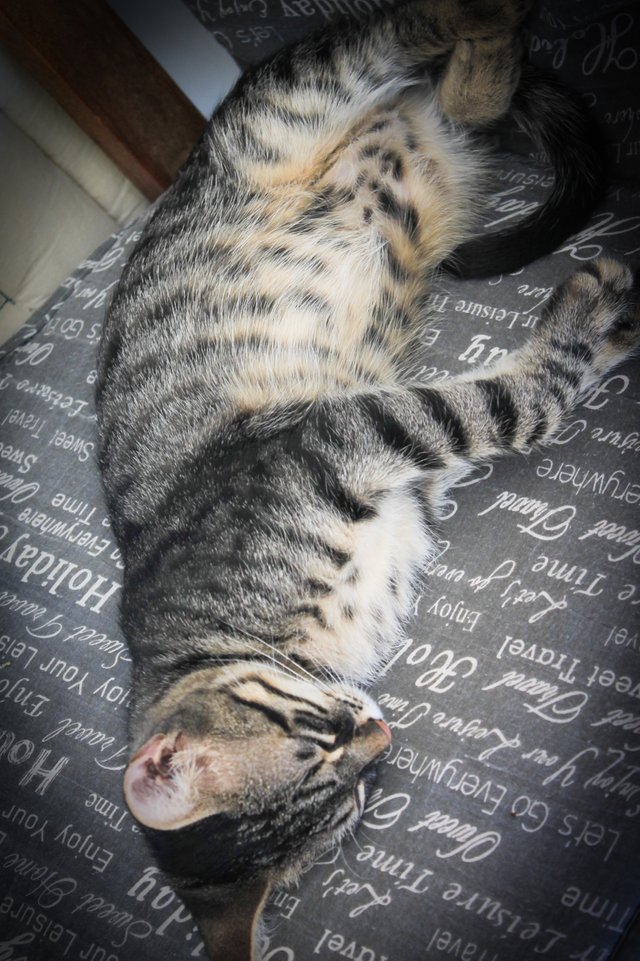 Blue is not an exception. She is full of energy and falls asleep almost instantly after running, jumping and destroying the house.
She likes to sleep on top of her human.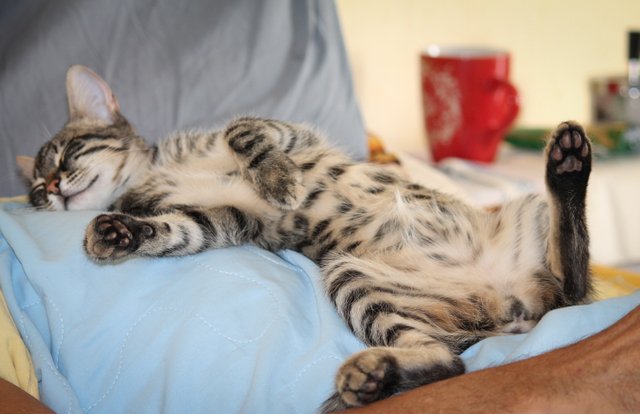 And she is really cute, isn't she?
I hope you all have a wonderful and sunny Saturday - Carturday.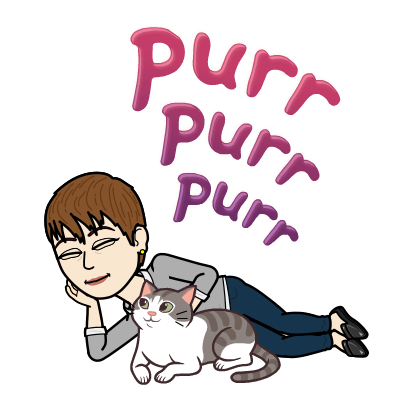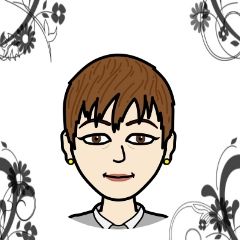 Thank you for viewing.
If you like to share your thoughts you can leave a comment.

Street name created by @otage