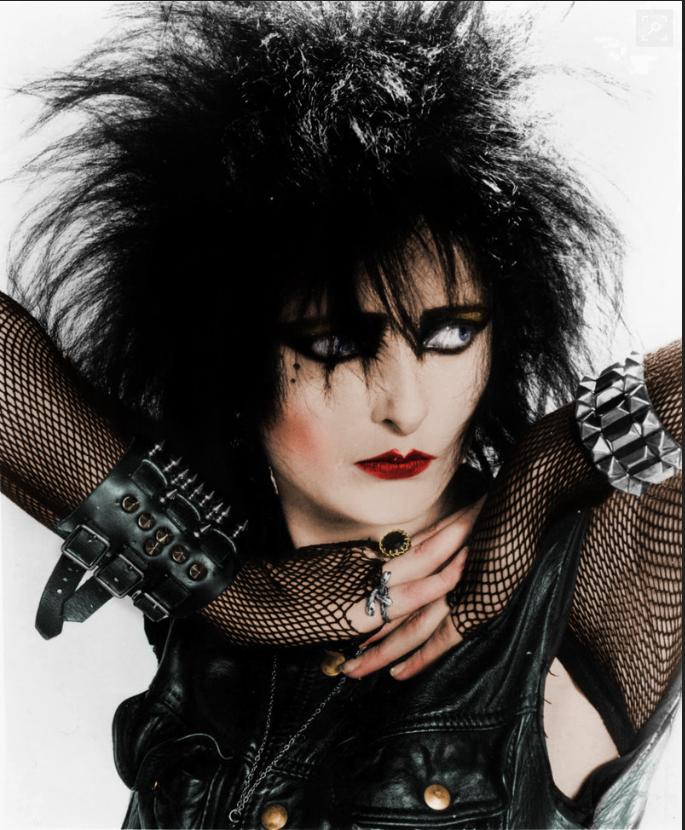 While writing this article I found this statement:
Progressive rock and punk rock are as distanced as any music genres ever could be. Both have entirely opposite musical agendas (complexity vs simplicity, virtuosity vs. unskillfulness, structure vs. expressive freedom) which is why a fusion is impossible by definition.
Is it really impossible? Possibly but read on and tell me otherwise.
Long have I been a fan of Siouxsie and the Banshees. That distinctive cutting guitar sound had me hooked from my first listen of 'Hong Kong Garden' and they were simply 'different' from the punk groups that emerged from of the dust of The Sex Pistols legacy.
There was always a feeling of gothic mysticism about their sound from 'Happy House' to 'Israel'. That guitar was always present, unique and chilling to the ear.
Just listen to the first 35 seconds of 'Jigsaw Feeling' and you will hear it.
So how is this band progressive? They are most certainly not but one song weighing in at almost 7 minutes is not your typical punk fare.
It changes direction, keeps you interested and is not the usual chorus, verse, chorus verse of the 3-minute punk offerings.
Don't expect soaring strings, elaborate guitar solos and strange time signature's that is not what this is. It is simply different and the closest the two genre's I have heard so far.
'Siouxsie and the Banshees - Switch (as close to that fusion as I have heard)'
This is a STEEM reprint of a post from almost 2 years ago.. - It was my first ever Curie, but unfortunately not the BIG Curie I was hoping for!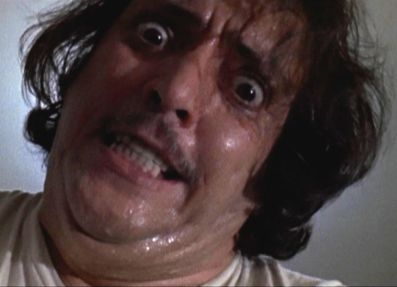 If you found this article so invigorating that you are now a positively googly-eyed, drooling lunatic with dripping saliva or even if you liked it just a bit, then please upvote, comment, resteem, engage me or all of these things.