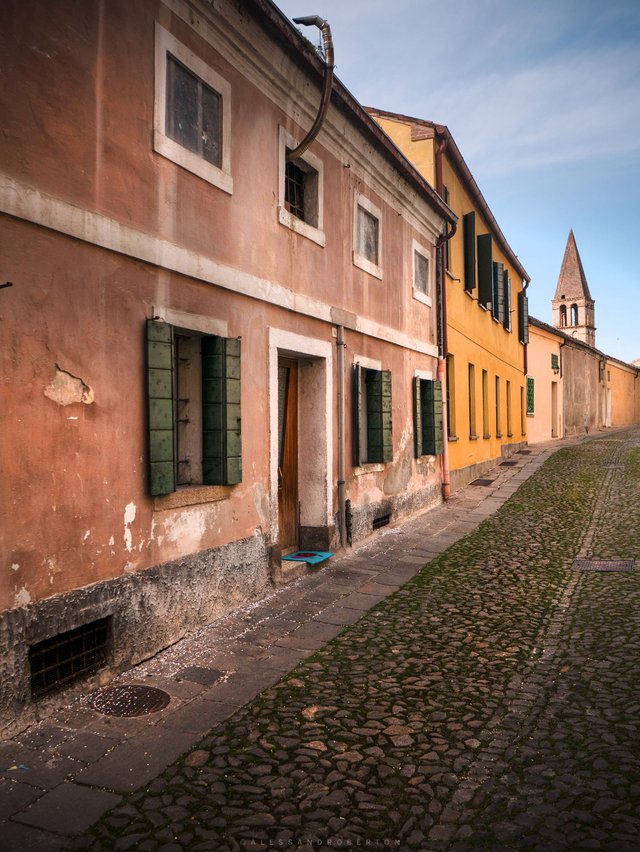 Sto preparando il post della mia visita a Monselice ed è davvero difficile scegliere gli scatti, perchè ne ho fatti più di 200!
ENG
I am preparing the post of my visit to Monselice and it is really difficult to choose the shots, because I have done more than 200!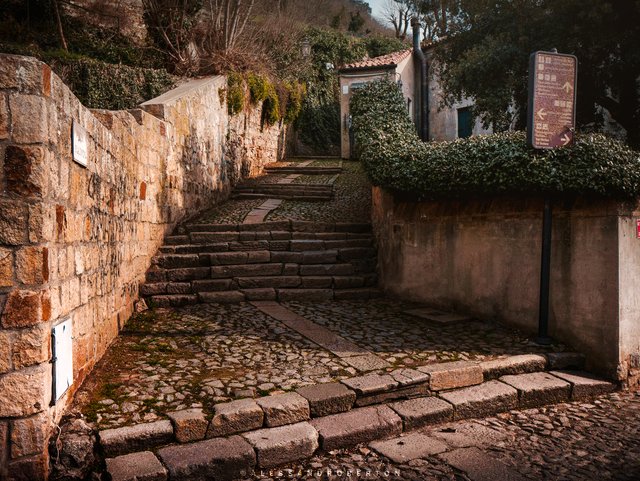 Ho deciso di anticiparvi qualche scatto della zona più antica della città.
ENG
I decided to anticipate some shots of the oldest part of the city.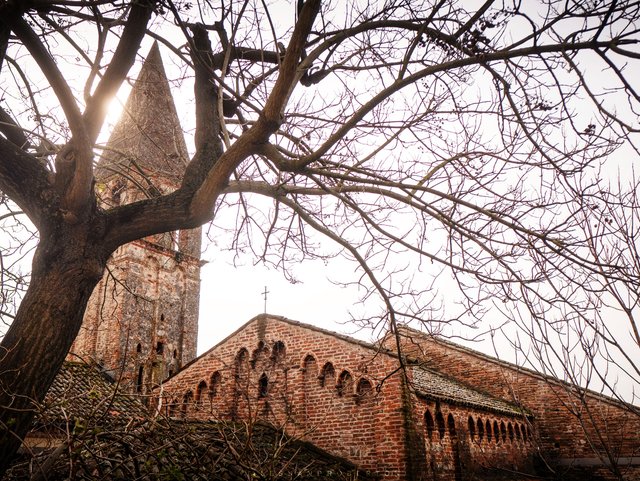 L'uso della pietra caratterizza il centro storico.
La pietra di Monselice è la trachite ed è stata utilizzata per tutta la pavimentazione di Venezia.
Poi non dite che non vi do informazioni interessanti! :)
ENG
The use of stone characterizes the historic center.
The Monselice stone is trachyte and has been used for all the flooring in Venice.
Then don't say I don't give you interesting information! :)