Greetings dear community below I present my experience in recreational walks.
Recreational Sports Walks for Health
The sports walk is a type of activity that has become very popular in Venezuela where all kinds of people participate from children to the elderly, from my beginnings I began to practice the sport of Marathon where I participated in more than 200 races street that developed throughout the country.
Later I abandoned the marathon due to the high costs to participate and I dedicated myself a little to hiking. This type of sport is an option to keep us in good health since it strengthens our whole body, especially our hearts and brains, and keeps people away from the scourge of drugs and alcohol.
At this time we cannot go out due to the coronavirus quarantine, however it is important to exercise at home to stay in good health.
These are some photographs that reflect the story through the photo, I hope you like it.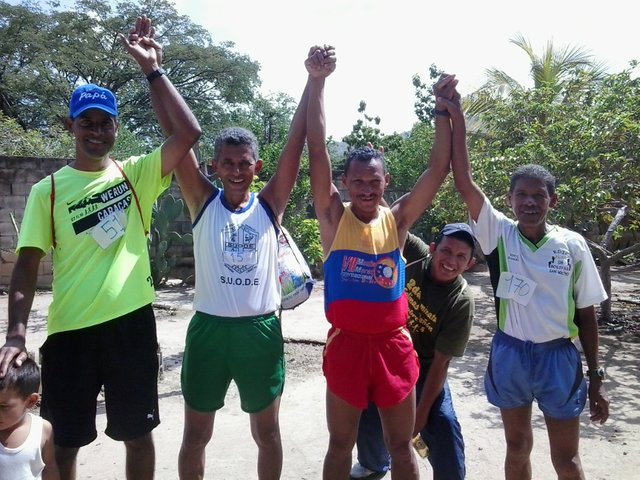 Here I did the third place in the El Peñón mountain walk, where the Sahel gentlemen appear, Edito and Rafael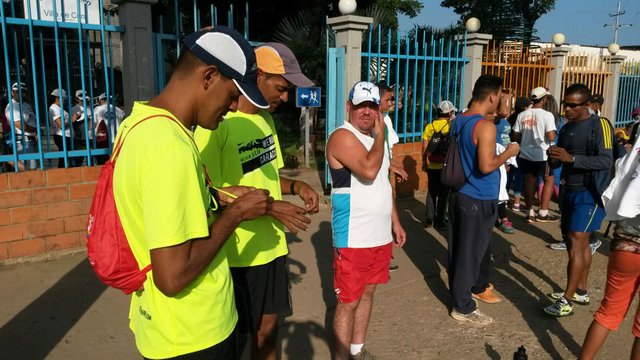 With my brother ready for departure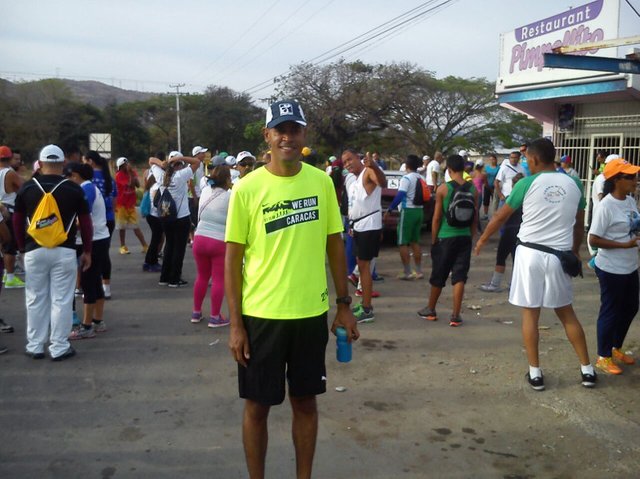 In the departure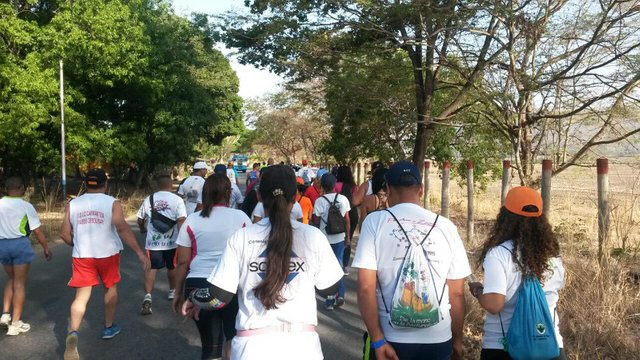 Group of walkers in full swing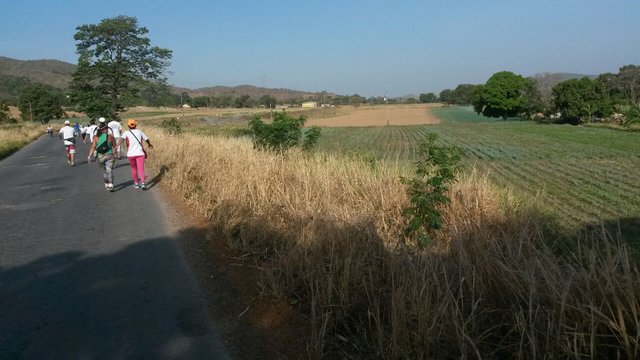 Another recognition on the walk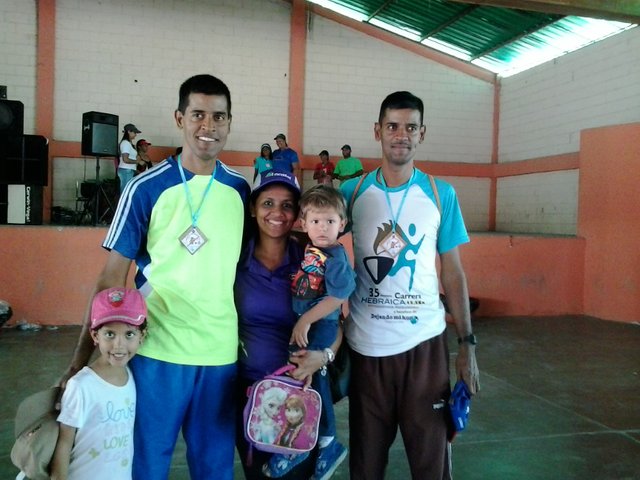 First and second place in the teacher's day walk with my brother and my beautiful wife and children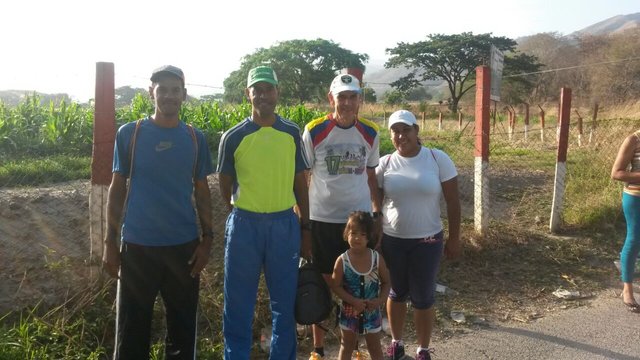 Photographs: Sansung Galaxis phone
Country: Venezuela
Thanks for reading my post.