Currently there is a war going between Devil and Steem Angels. Community is angel of steem and you know who is devil in this fight.
You know the role of devil is always based on destroying communities. The same is tried by justin. He thought to overcome this blockchain easily but he was mistaken.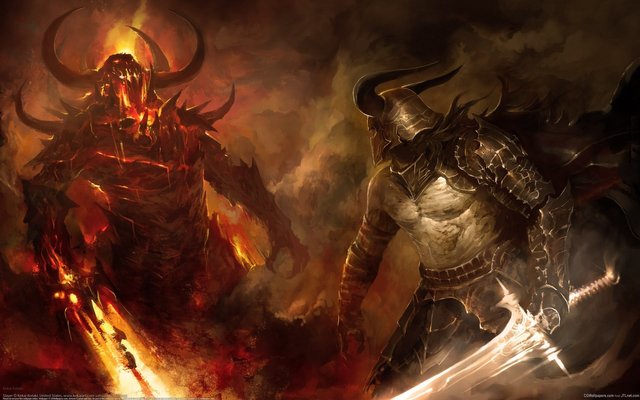 image source
The world has accepted that steem is the best community which cannot be purchased at any cost. I am glad that we all are standing on the same page.
Good thing is that I saw a tweet where John mcafee admiring steem communiy. Its Great thing for all of us. What this means is that steem is getting exposure and our voice is heard.
We as a community showed to the world that power lies within a community.
In the end i want to say that please vote for our witnesses carefully. Try to ask the same to as much people as you can. Vote for witnesses regardless of the amount of steempower you are holding. Every amount will help.
I hope that good things are ahead of us we just need to be patient about it. Keep playing your role to take this blockchain to the heights.
Steem on.