¡Hola apreciados lectores! Hago mención al tocar este tema del chocolate que algún día me bañare en una piscina de chocolate, no importa que no sea muy grande, me sumergiré hasta el fondo y luego me impulsare hacia arriba con todas mis fuerzas con la boca abierta jahajahajaj y tomaré chocolate, todo el chocolate que sea posible y al salir no limpiare mis ojos. De verdad que no conozco nada más rico que el chocolate, es una sensación de amor enorme, todo me gusta, si es con chocolate más. La vida no seria vida sin chocolates en el mundo.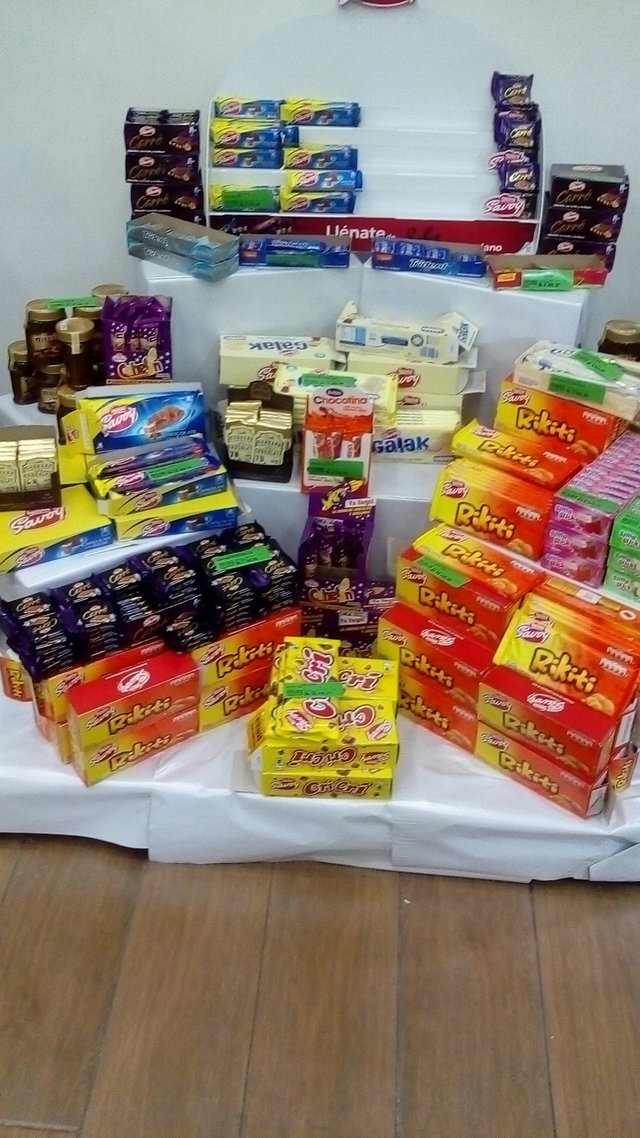 Mientras mi sueño se hace realidad con el arduo trabajo que estoy realizando me conformaré con comer esta cantidad diaria de chocolates, aunque sea en mi imaginación. ¿Saben usar su imaginación? Pues imaginemos que estamos en una gran fiesta todas juntas, unas están comiendo torta, otras trufas otro grupo comiendo helados de chocolates cremosos, no importa si el chocolate es blanco o azul lo que importa es ese ingrediente principal que nos pone románticas, más atractivas de lo que somos, muy sexys...Imaginen labios con sabor a chocolates. ¡Que peligro!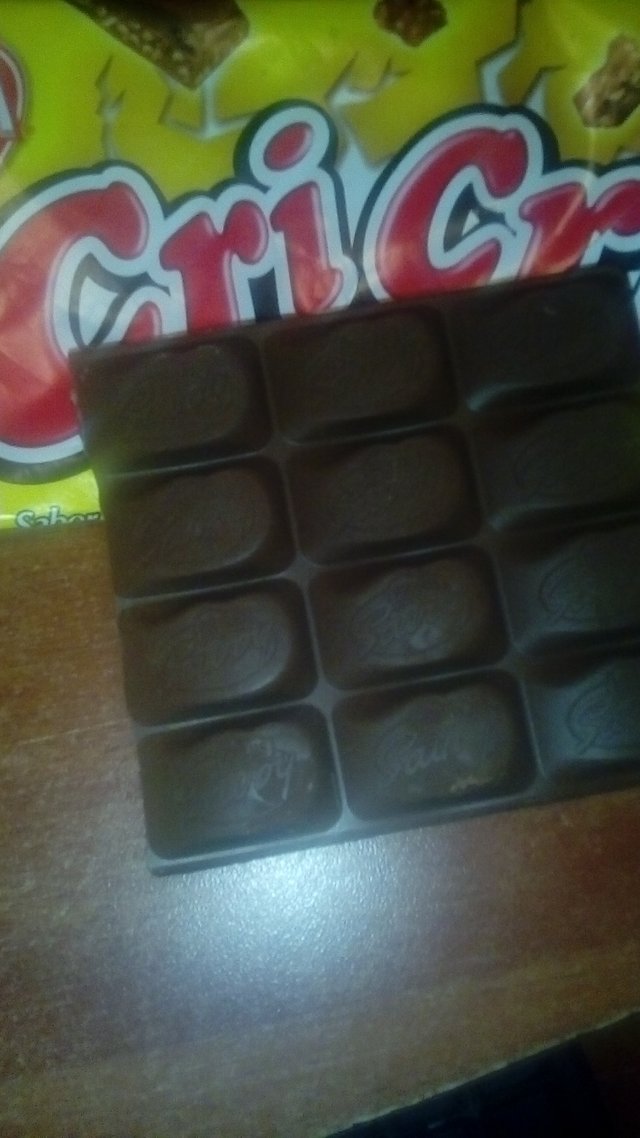 Desde niña trabajaba haciendo cosquillitas a mis familiares en la espalda ellos me pagaban con un medio o real, al terminar mi trabajo iba a la bodega de la esquina donde el señor Cirilo y dejaba el fruto de mi trabajo por un toronto.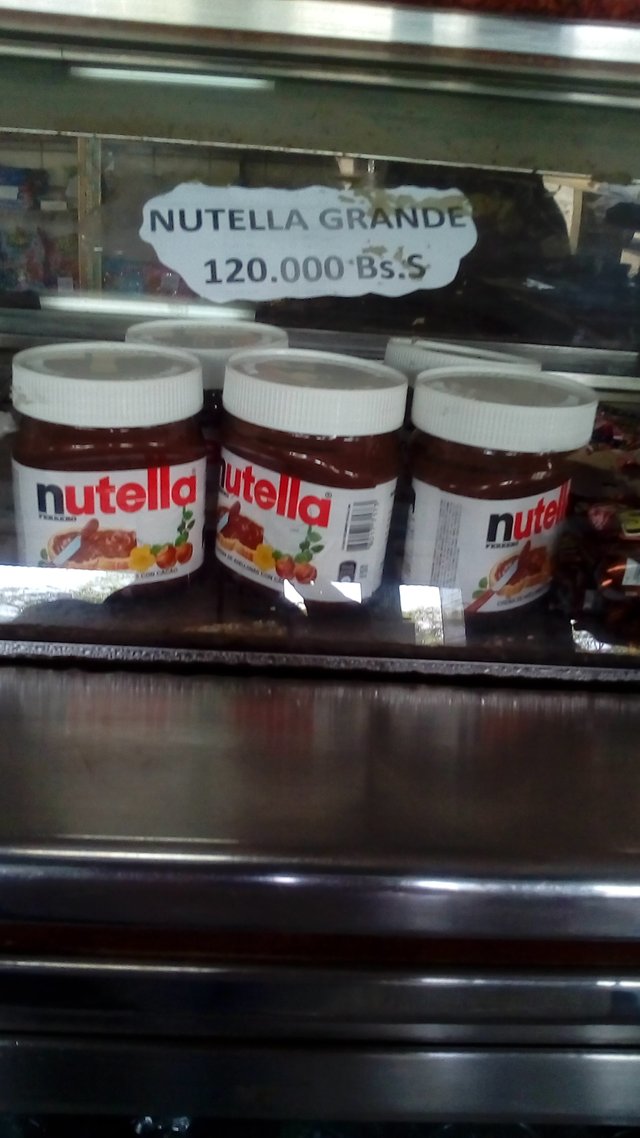 En una de las excursiones pasamos por el Estado Miranda, muchos vendedores traían su chocolate con mucho orgullo, ellos en su afán por vender decían: "si te quieres enamorar y quedar en nuestro estado degusta nuestro chocolate" lo probé, compré pero me vine a casa tranquilita. Un heladito así sea sencillo si es de chocolate es el mejor.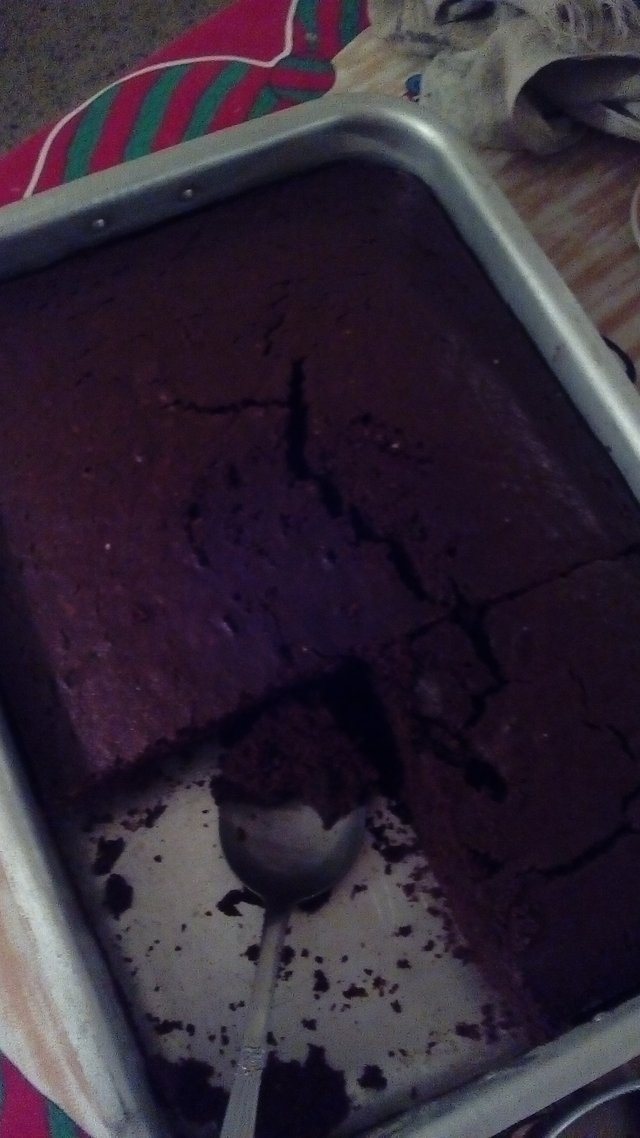 Esta imagen la subí varias veces, pensé que no subía, era que estaba oscura de tanto chocolate.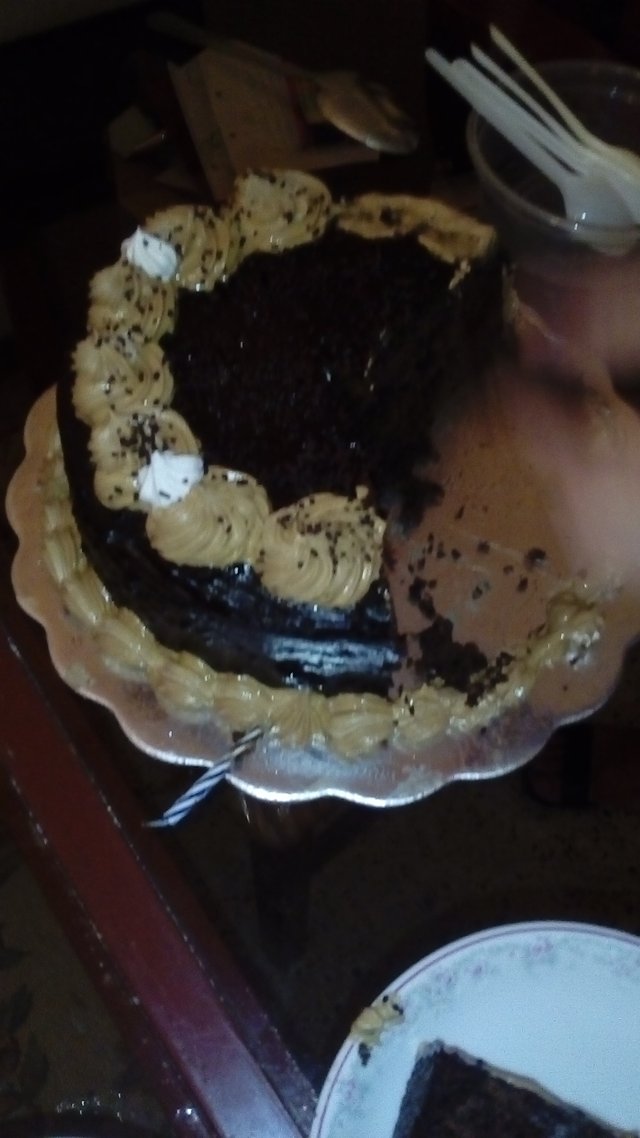 ¿A quién no le gusta que le digan, mi bombón de chocolate?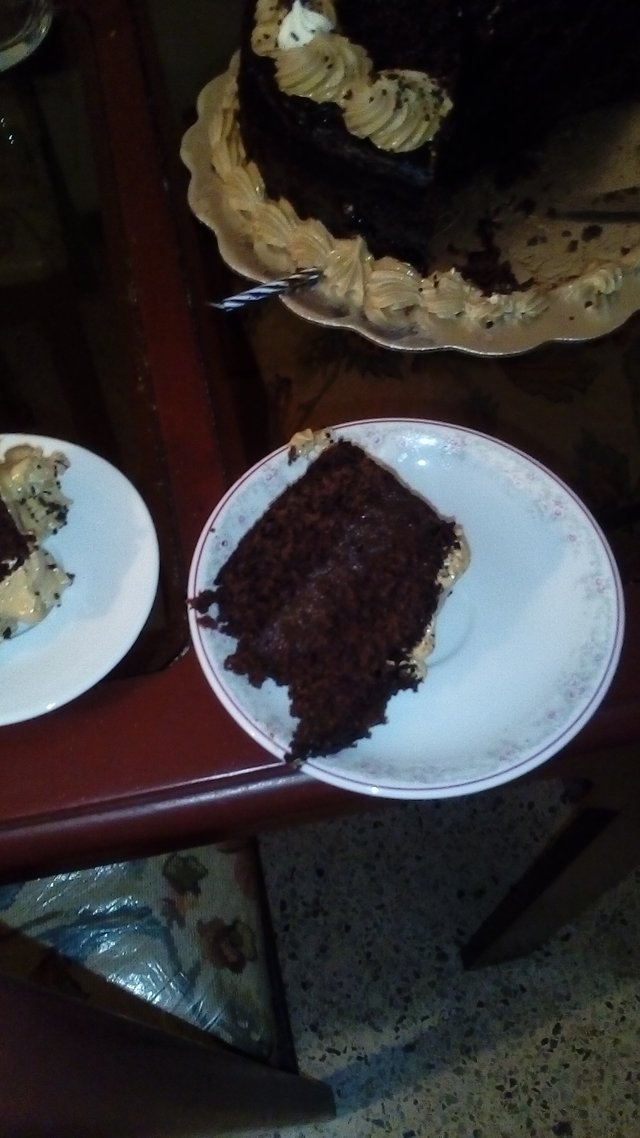 Nuestra torta negra de navidad, impregnada de chocolate, esa no puede faltar en navidad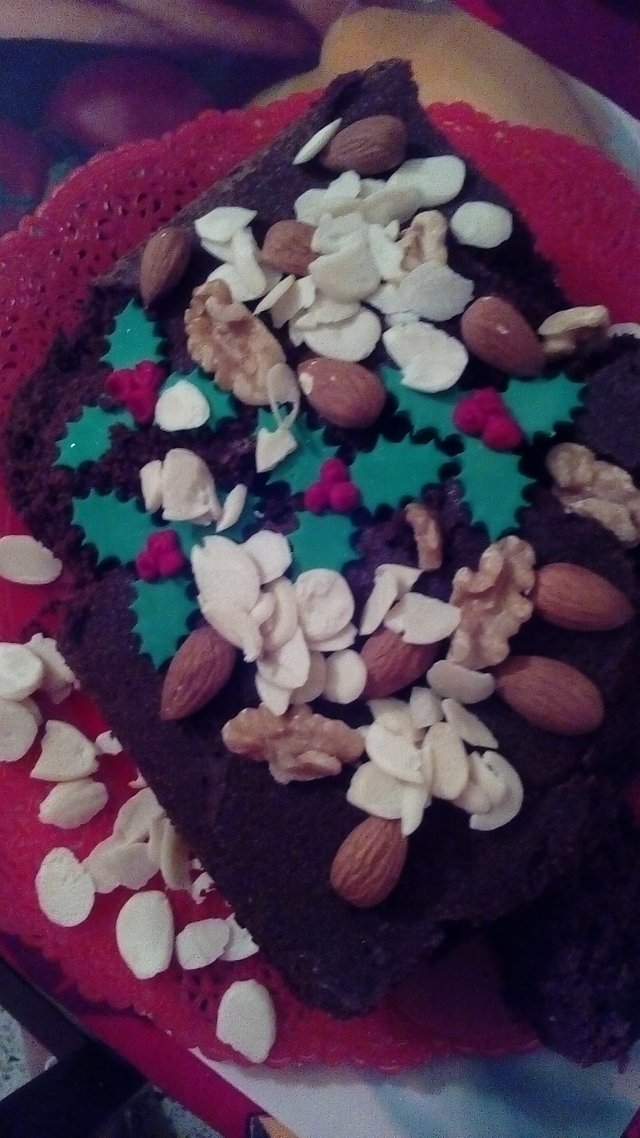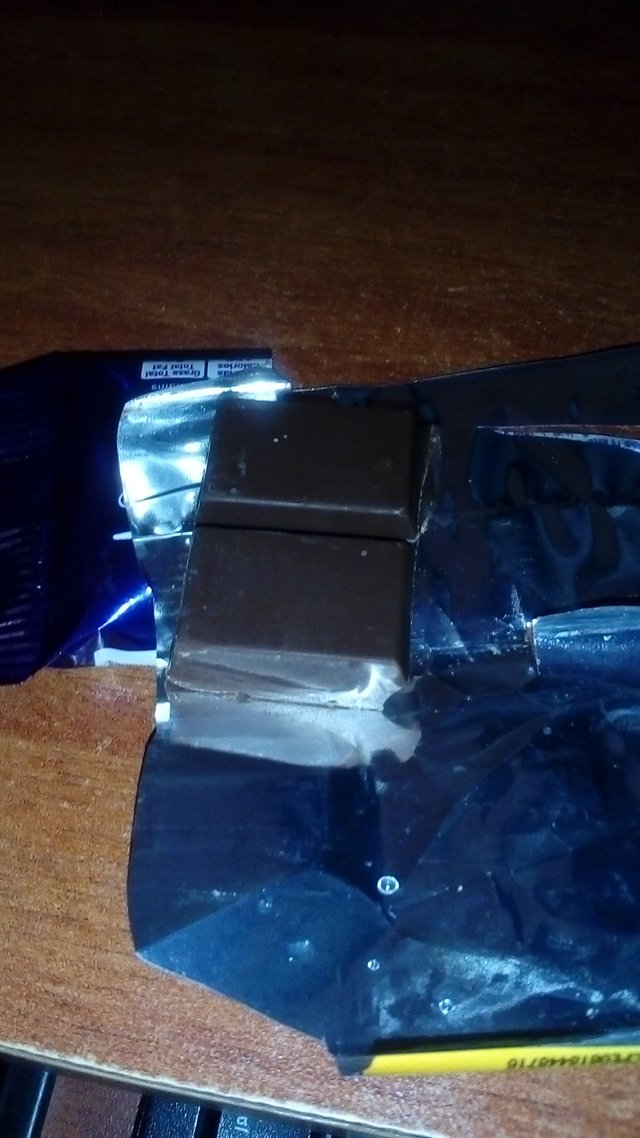 The winner is #22 and the #2.
Congratulations:
@olivia08. You earn 0.500 Steem!!.
@sacra97. You earn 0.250 Steem!!
Quieres saber más del concurso te dejo el link es un concurso muy ameno, podemos recrearnos sanamente, dejar volar nuestra imaginación, esta semana con el tema cacao-chocolate. ¡Que rico!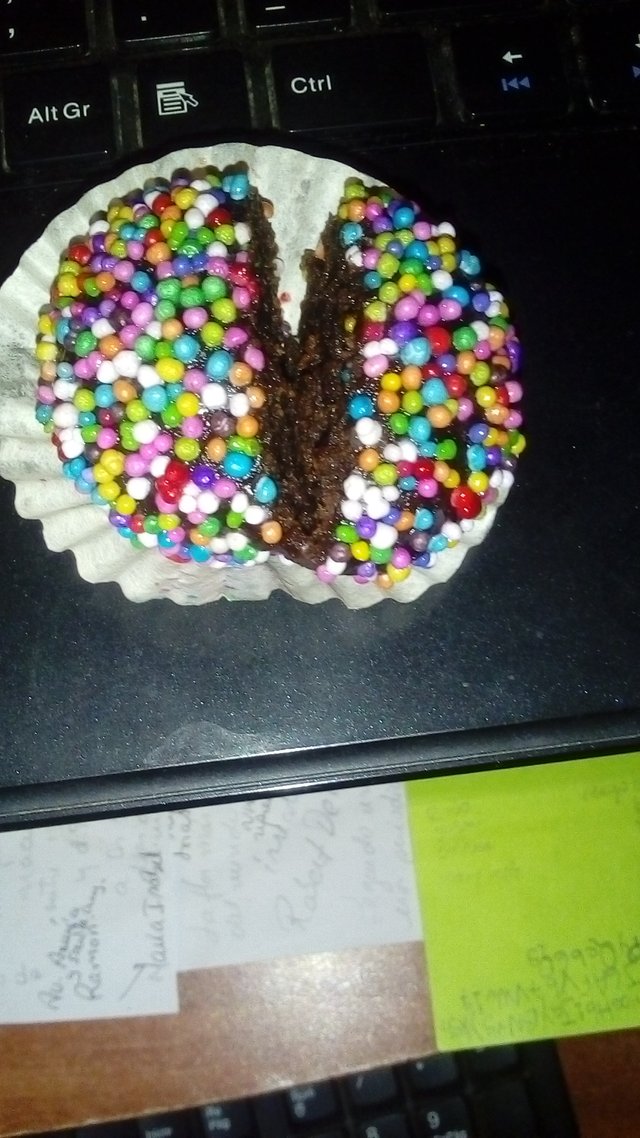 No me quiero ir, así se deben sentir los amantes del café
This is an Invitation to join #ccc. The community CCC supports members by encouraging and upvoting each other and by hosting contests. Contests ate hosted by @team-ccc and it's members. See @team-ccc for contests run