Good Morning /Evening Friends,
I came here with another motivation article. Think we're doing the right thing and hurting our hearts, right? We cry when our hearts are hurt. Does it make our minds weep until tears run down our eyes? No. At the end of the day, all we have is repentance. Even if a friend is angry with us, we feel sad. When we lose what we think we have, we stop grieving when our hopes are met. We cannot bear the slightest change in the one we love. All of this makes us feel sad wherever we live. I feel like crying and crying. How much more small things like this make our hearts tear up?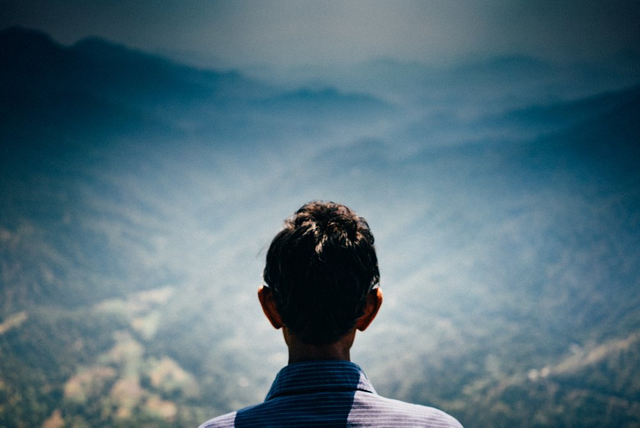 Source
We have infinite time. There are times when we feel like we are alone in this big world. How often do we feel that we should lose this life? This is common to all of us. So does anyone care about the value of what we've lost because of grief? In that sense, we may have lost the most valuable things in the whole universe. But we can try to make us happy. Repentance in life can make an effort to save some of what we lose.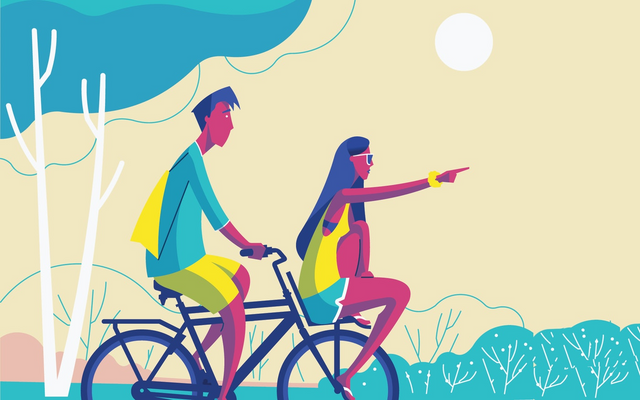 Source
Let's look at the world. Billions of people live in the world. All these guys are very simple, classify them into two piles. Successful people and unsuccessful people. Unsuccessful people are those who live without hope and goals. They commit their lives to fate. Asking for help in time to solve problems. They don't understand their worth. He always seems to underestimate himself. It takes little effort to try new things. See, their lives are incomplete. The future is not secure. You can't laugh but be beautiful. Most people in the world are like this.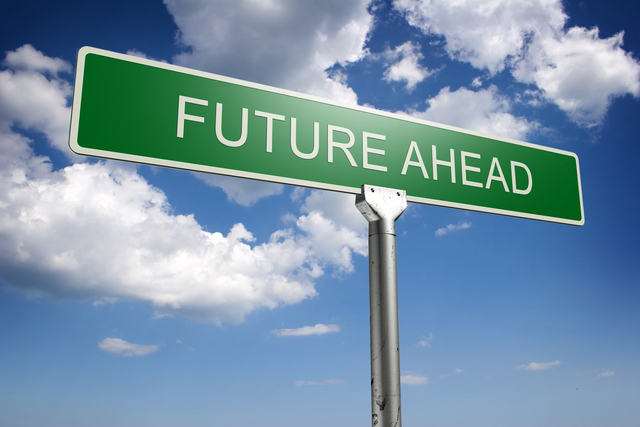 Source
But those who are successful are those who have the opposite side of the characteristics of a failed person. These people look at life positively. it is good. That is why these people are always happy. Imagine a beautiful man or woman wearing a beautiful smile all over the face. These are the ones we should imitate. We can make life just as these people have made life beautiful. It is then that we feel that we have been given life. There is no strange science or art to learn how we win life. Everything we encounter in life has to be systematically challenged. It is best to take up that challenge with a heavy heart. This is not an easy task. But it's not hard. It can be done in a very simple, fun way.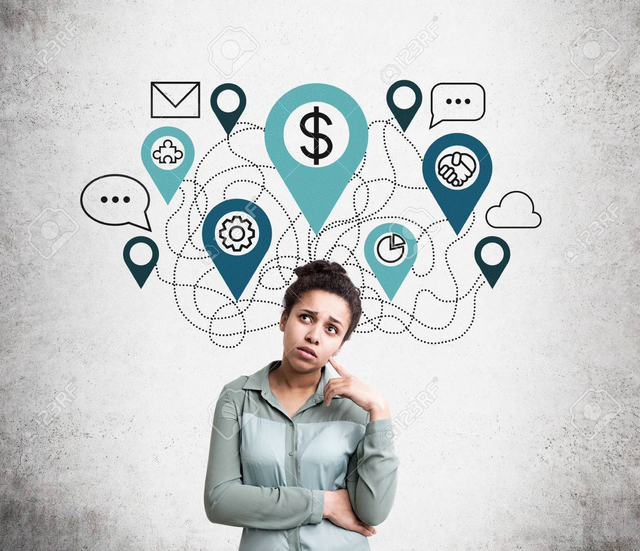 Source
This is nothing new for countries like ours or the poorest countries to talk about. There were a lot of thinkers in the world who talked a lot about positive thinking and wrote books. It still is today. They have provided many techniques and techniques to make a positive life. Let's start with the first. Let's try it later. In everything, life will blossom and you will feel happy. Thanks for reading. Be Safe and Stay Healthy.