El café
El café, néctar de dioses, ha de ser, para ser bueno, ardiente como tus ojos, negro como tus cabellos, tan puro como tu alma, tan dulce como tus besos. (Francisco Villaespesa).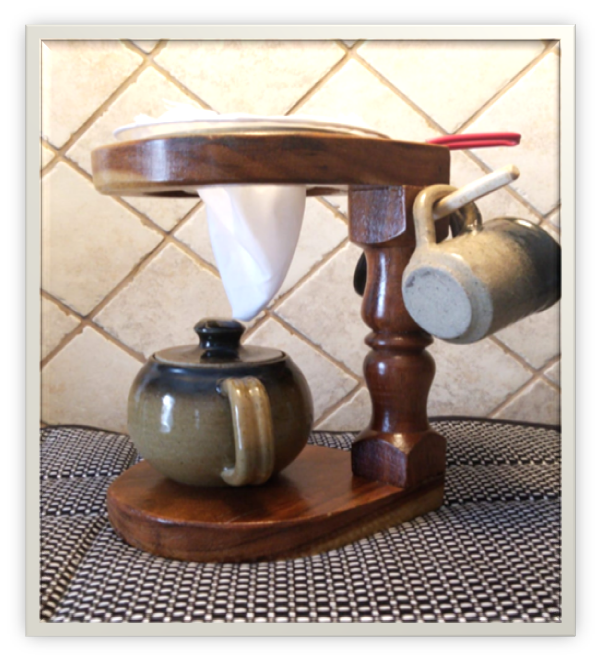 ¿Qué hago con el café?
Para esta pregunta tengo algunas respuestas
Lo olfateo disfrutando su aroma que se extiende cuando comienza a entrar en ebullición.
Podría decir lo filtró, pero no, es mejor decir lo cuelo, ya que lo preparó a la antigua, así me gusta, colado en manga.
Lo puedo acompañar con leche, para disfrutar la espuma que produce la fusión de ambos.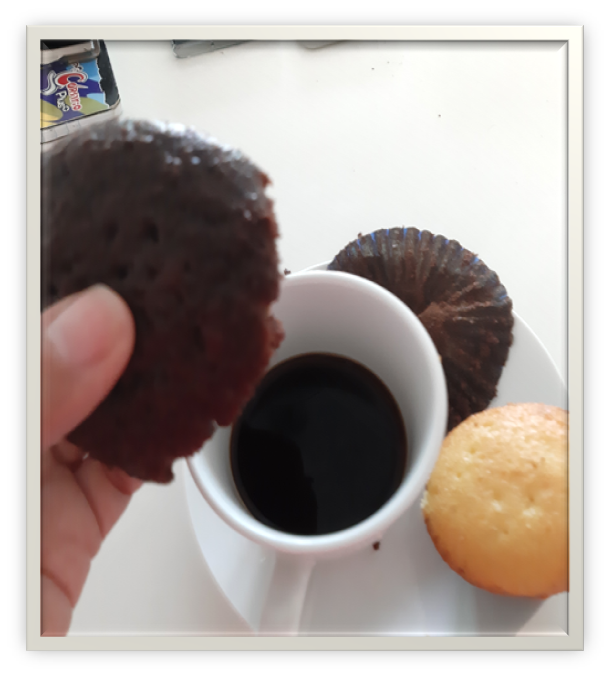 Lo puedo tomar solo, clarito sin dulce, si esta fuerte o amargo dulcito, y me gusta pero con las dos manos, en una el café y en la otra un buen pedazo de torta, pan dulce o una buenas galletas.


Qué más puedo decir, soy de esas personas que cuando no ha disfrutado su taza de café diaria, comienzan a bostezar, a sentirse mal hasta que aparece el dolorcito de cabeza, que solo se calma con su respectiva taza de café.
Pero también si tomo demasiado me produce insomnio, por eso después de las seis de la tarde trato de evitar beberlo.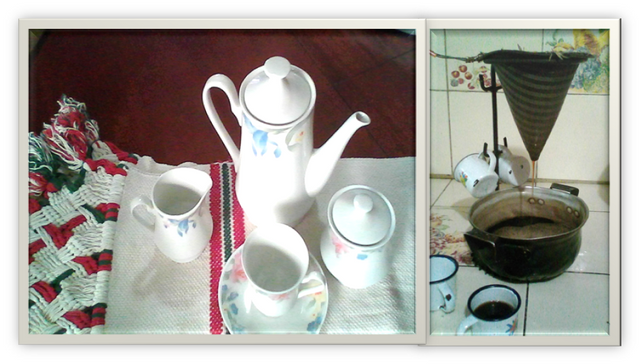 Algo muy importante que hago luego que el aromático café ya ha cumplido su misión de saciar mi debilidad por él, es colocar en las plantas del jardín los retos, lo que llaman pozo de café, preparando un compost sencillo.
En un recipiente o en tierra en un hueco, se coloca el café con otros desechos como conchas, hojas secas, flores, cualquier material orgánico que consiga, también se le puede colocar poca arena, y se mantiene por algunas semanas.
También lo he colocado directo en el envase de las plantas, como un abono dicen que ahuyenta a caracoles, bichos, parásitos y babosas.
Aplicando una capa fina de café, ayudará a ahuyentar los caracoles, babosas con lo que tus plantas no peligran de ser devoradas.
¿Sabes con qué otros nombres se conoce al residuo del café?
A los residuos del café se le conoce comúnmente como borra, cascarilla, cuncho, poso o ripio. Esto es el sedimento que deja el café en un filtro, una vez que ha sido preparado y colado.

This is an Invitation to join #ccc for Guaranteed 👍 Daily Income 💵 and Payout 💸 for Newbies (2.0) 🐟 🐜 🐛 in #ccc 👣 and Follow 👣 the Honor Code 🏅 - the Creed (Conditions and Limits Inside)
AND
the latest update <<< please click to read.

Si deseas participar dejo el enlace
Aquí

Gracias por visitar mi blog ❤
Thank you for visiting my blog