Once upon a time, I was a bookworm but not anymore. I used to read large novels, stories but now whenever I try to read books, I fall asleep. I don't know why but I just don't like reading novels anymore. That reminds me that not only my entire environment has been changed, I also have changed as a person.
To be honest, quarantine days are boring, especially after a long day when it becomes dark outside I feel bored and scattered. Maybe I miss my family or love of my life...
Hmm... I never discussed openly about the love of my life because it's complicated. Everyone needs someone in their life with whom they can share their life, their days.
I was listening a nice song today, basically, it's a famous song by COLDPLAY-Hymn for the weekend. It was one of my favorite songs before, I used to listen to it a lot, motivational festive type of music. By the Queen, Beyonce looked good here though I am a fan of Rihanna...
darn, this quarantine changing my schedule, my lifestyle every single day. I was early waiting for someone to come here in Ukraine but all plan ruined. Not only the entire situation made me shocked, but it also broke my inside into pieces and I am trying to glued those pieces every single day...
People don't like to read or listen to sad stories, I can understand that sad or negativity can affect someone's mind. I was trying to see Bollywood movies today but didn't find anything interesting.
My life is not actually boring, I made my today a boring day...
Positive things are, I am becoming an old bitch like I used to be. Well, let me elaborate that, I have a university group (3 people) and they are my closest friends ever. Our mentality is pretty much the same and our discussions are out of the world. We are bitch, trust me... There is not a single topic left which we haven't discussed nowadays, make trolls and do bitch. Well, this is my social interaction, where we have a group and we do gossip from celebrity to normal classmates.
Actually, we don't have anything to do except gossiping. We are three friends, one of them is married with a child though she doesn't look like a mother because she still feels that she is single. :P :P
Well, this weekend is pretty much boring, I have to come out with some ideas otherwise this boredom will kill me soon.. LOL
---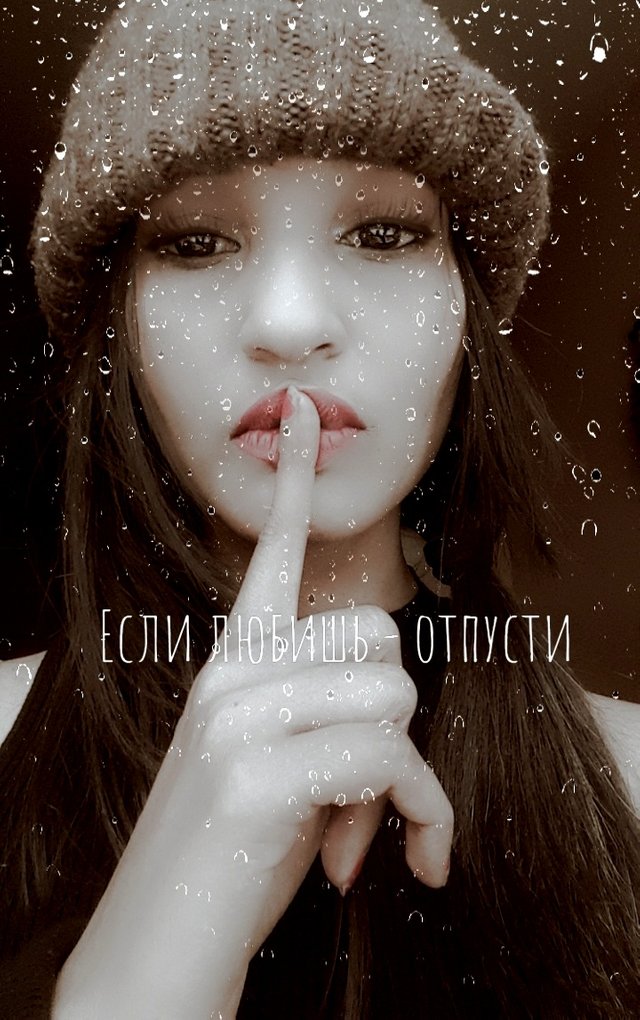 Love
Priyan...
---
I am @priyanarc.... An architect, a dreamer and a passionate writer who loves to write about life. I try to present my own perspective and experiences. Please leave your feedback and criticism because it's the only way I can know and reach your mind and thought easily...
Don't forget to subscribe to my channel..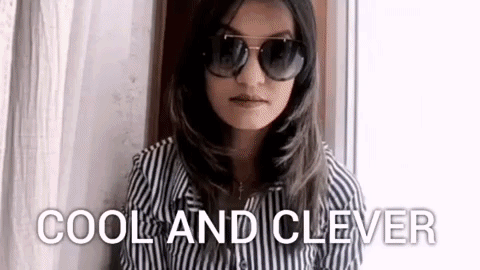 Thank you @sergiomendes for this amazing GIF... If you want your GIF also you can contact with him...

You can find me on Twitter
After all I believe in community power , interaction , connection and engagement....
Original post is written by @priyanarc