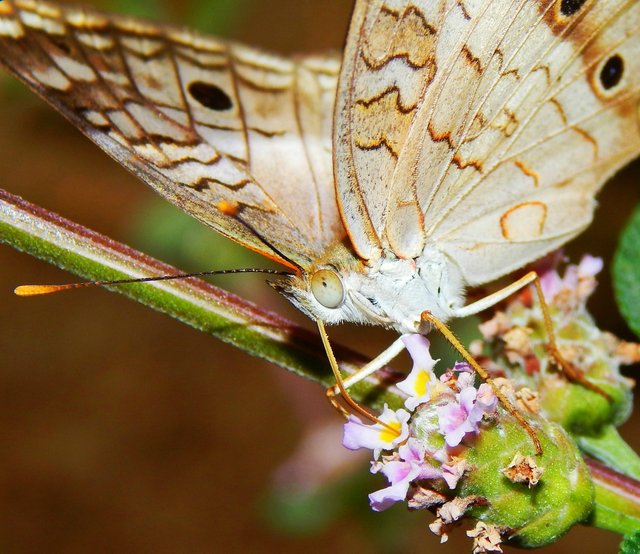 To achieve good photographs requires great patience, with moving objects such as insects in constant motion. The stage is nature itself, flowers, branches, leaves, and my weapon is a Nikon COOLPIX L820 camera aiming a good focus and many shots, followed by waiting because insects that always want to model for you do not appear.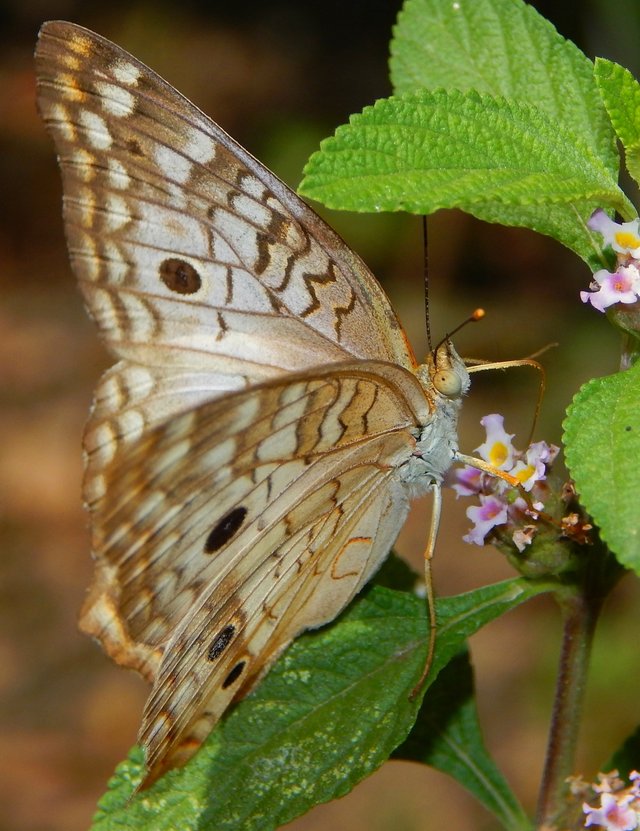 🦋
Achieving a good catch requires patience, but it's worth it.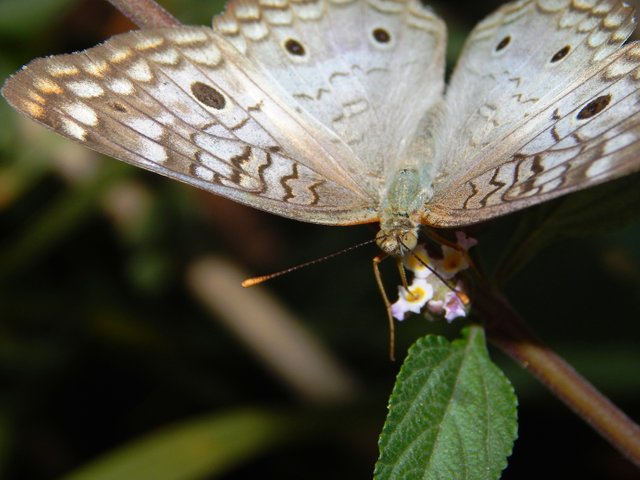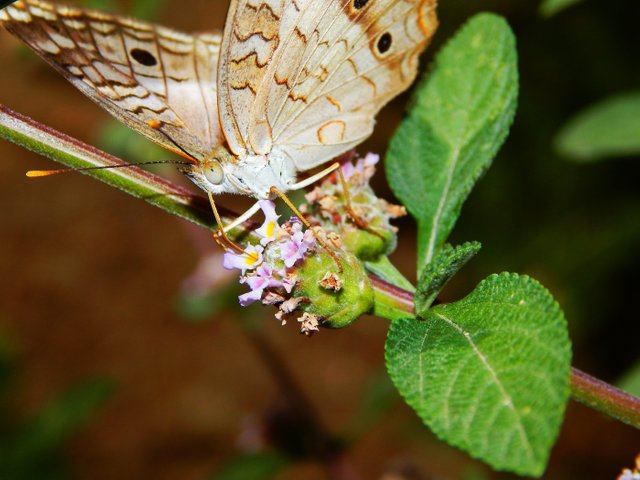 All content and photographs are from @sampraise taken with a Nikon COOLPIX L820

Until a Next Post...