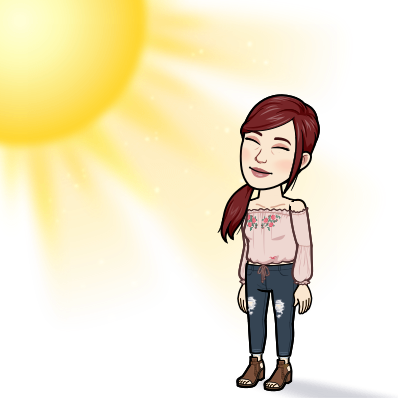 Ella regresaba de la universidad. En tránsito hacia su morada, estaba en el centro de la ciudad. Una ciudad ruidosa, tumultuosa y no muy limpia.
She was coming back from college. In transit to her abode, she was in the center of town. A noisy, tumultuous and not very clean city.
Absorta en sus pensamientos, más bonitos que su realidad, siente la violencia de una mano en su pecho. Como si el tiempo se hubiera detenido en ese instante y todo lo demás hubiera desaparecido, tomó con fuerza esa muñeca, miró fijamente aquellos ojos exaltados y le dijo con una firmeza inquebrantable, marcando la pausa en cada palabra: No te la vas a llevar.
She absorbs in her thoughts, more beautiful than his reality, she feels the violence of a hand on his chest. As if time had stopped in that instant and everything else had disappeared, she took that wrist tightly, stared into those exalted eyes and said with unwavering firmness, marking the pause in every word: You are not going to take it away.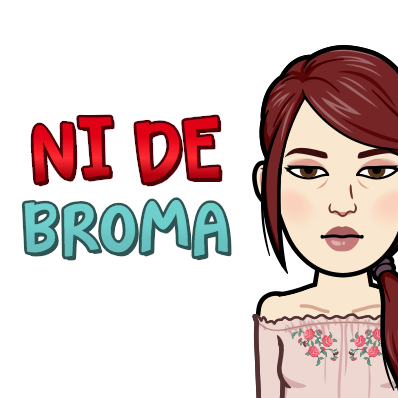 Sólo el silencio de esas miradas resistiendo ocupaban esa escena, que parecía hacerse eterna.
Only the silence of those resistant glances occupied that scene, which seemed to become eternal.
Ella pudo ser herida, en cambio, él sólo desistió.
She could have been hurt, but he just gave up.