Market Friday Signs
A post for Market Friday hosted by @dswigle, if you haven't followed her yet you should she is one of the kindest and most supportive people here on Steemit, a comment from her is like a ray of sunshine on your page.
This is the one tag and daily challenge that I always make a point of joining, and also look through the posts of others that join the challenge and seeing markets from all around the world.
For this weeks post, I am going with signs I have seen on walks none of them recent shots but I haven't been out for any walks this week and not sure when I will get back into them, so perhaps its a sign of the times
NOw as cool as modern and fancy signs can be I have a thing for older rustic signs such as this one on Christopher Street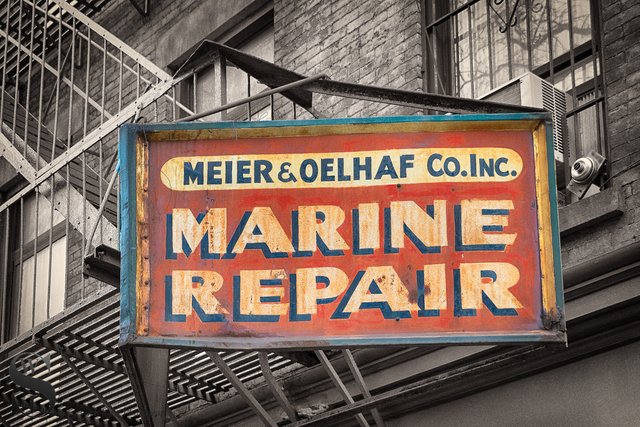 Sony A7iii 42mm F4.5 1/60 Sec ISO 1600
Click here to view larger



This next sign is outside a deli on 45th by 3rd Ave where I used to stop for breakfast often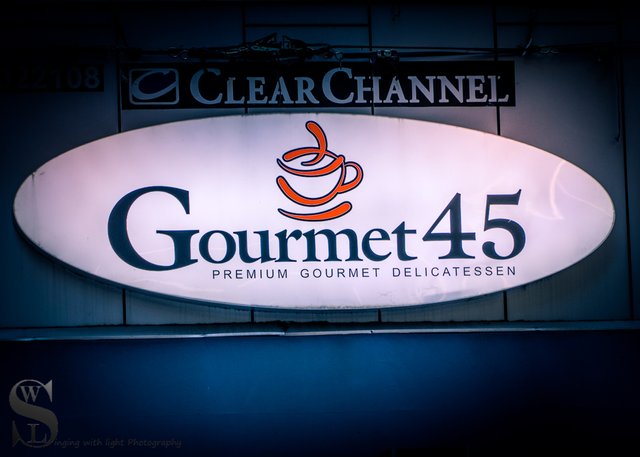 Sony A7iii 184mm F8 1/60 Sec ISO 800
Click here to view larger



And finishing off with the Harp and Guinness Signs outside the Perfect Pint Pub in Midtown, I was never a fan of Guinness myself but I did use to enjoy a Harp or 6 whenever I went to an Irish Bar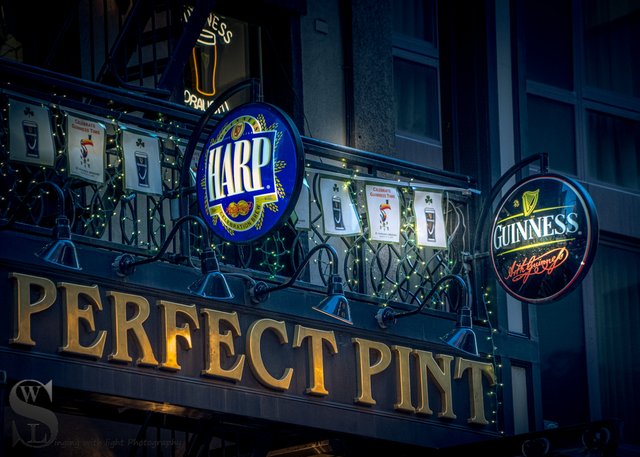 Sony A7iii 219mm F8 1/50 Sec ISO 8000
Click here to view larger



And that's all folks
---
unless stated otherwise all photos used in my posts are taken and owned by myself, if you wish to use any of my images please contact me.
---

---
steemusa is a Community for and supporting those from of in the United States, and now is in the process of rebuilding stronger than ever join us on Discord








!steemitworldmap 40.732575 lat -74.009312 long Christopher Street NYC d3scr