Beautiful and sublime in the park
This is an entry for Beautiful Sunday By @ace108, and Sublime Sunday, created by @c0ff33a, and I will share a few shots taken on a walk in Eisenhower Park recently, I usually share 5 shots with a post, but only 3 in this post as with this virus still spreading I am being cautious about where and when I go out for walks, having Weak lungs and COPD and not being a youngster, plus with my wife having a weak immune system, I have to be sensible.
On the walk where I got these shots I saw some kids running around and playing in the park and one of them was coughing and wheezing away, I stayed well clear of them, but thinking about it later, I will go out when I need to, to say pick up essentials I will of course, but I have decided to curtail walks where there is a chance of bumping into people when I don't need to, which may be a little over-cautious but I don't want to put myself and therefore my wife at risk, so to make the photos I have last I may be sharing less with each post.
Now that intro is perhaps far from beautiful and sublime so let's get onto some photos
Starting with this patriotic bird house I saw in the park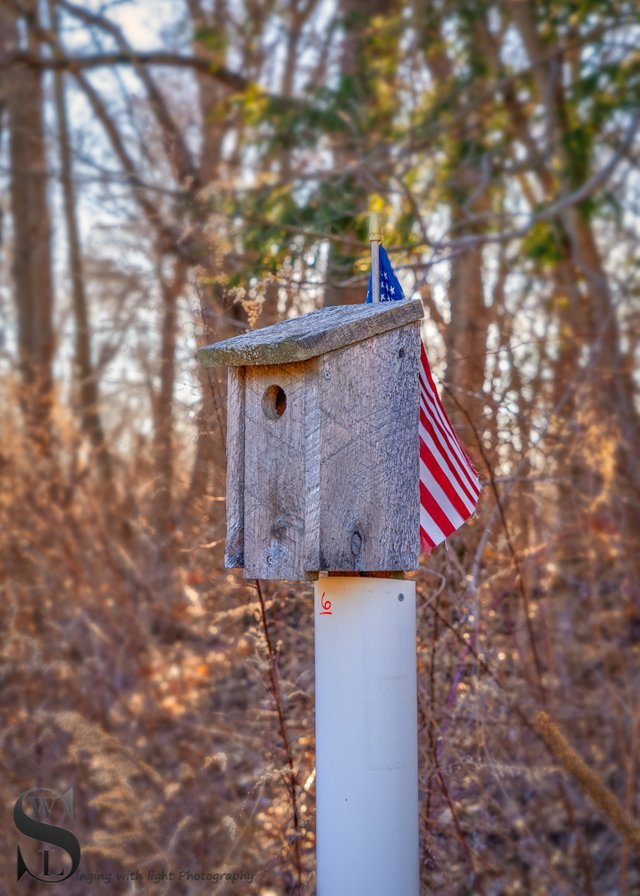 Sony A7iii 66mm F8 1/60 Sec ISO 160
Click here to view larger



Now some may not see this next shot as either sublime or beautiful but I though this growth onthe edge of a rock quite beautiful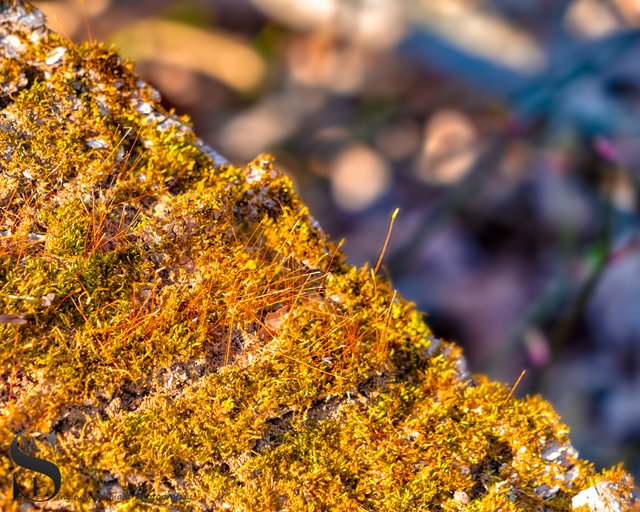 Sony A7iii 240mm F8 1/60 Sec ISO 200
Click here to view larger



and to finish off just a simple tree stump that caught my eye on the walk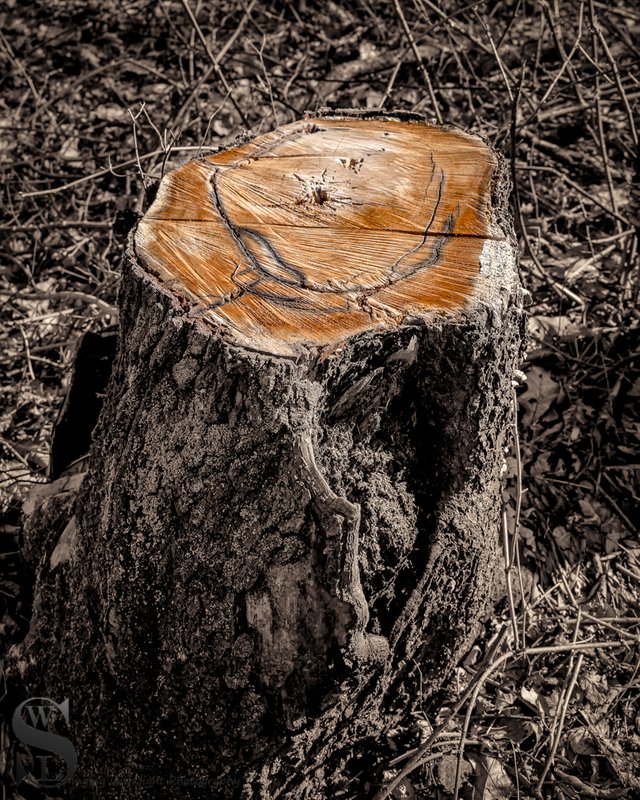 Sony A7iii 44mm F8 1/80 Sec ISO 100
Click here to view larger



And back to my thoughts on the Virus I thought I would share something I saw on Facebook or twitter the other day.
I SEE A LOT OF PEOPLE BEING LIKE ** I WOULD SURVIVE THE CORONAVIRUS. I AM TAKING MY CHANCES**
THE WAY I SEE IT, YEAH THEY MOST LIKELY WOULD SURVIVE IT. BUT THEY MIGHT CARRY IT TO SOMEONE WHO WOULDN'T. AMD THAT FOLKS IS THE PROBLEM
And that's all folks
---
unless stated otherwise all photos used in my posts are taken and owned by myself, if you wish to use any of my images please contact me.
---

---
steemusa is a Community for and supporting those from of in the United States, and now is in the process of rebuilding stronger than ever join us on Discord








!steemitworldmap 41.250265 lat -73.054068 long Eisenhower Park Milford CT d3scr