Thursdays are for throwbacks!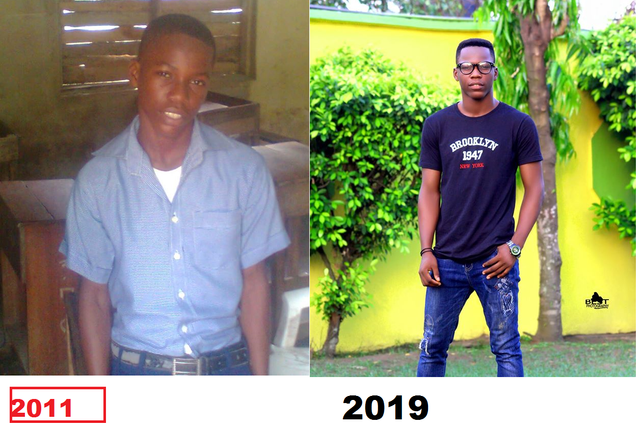 Join me share your throwback moments could be in the form of photos, videos etc but just stay creative and unique. I cannot promise you a reward but certainly it will be very fun-filled and exciting to go through your throwbacks. However, I will so pleased if we get supports from people.
Memories are worth it because they bring back what we may have of lost or forgotten about. With memories too, one can monitor or track his or her growth. There are good memories and there are also bad memories. Most persons do not love being reminded of bad memories cause it kind off stills a person's joy and happiness. So it's best we share some good old memories.
Let the photos speak....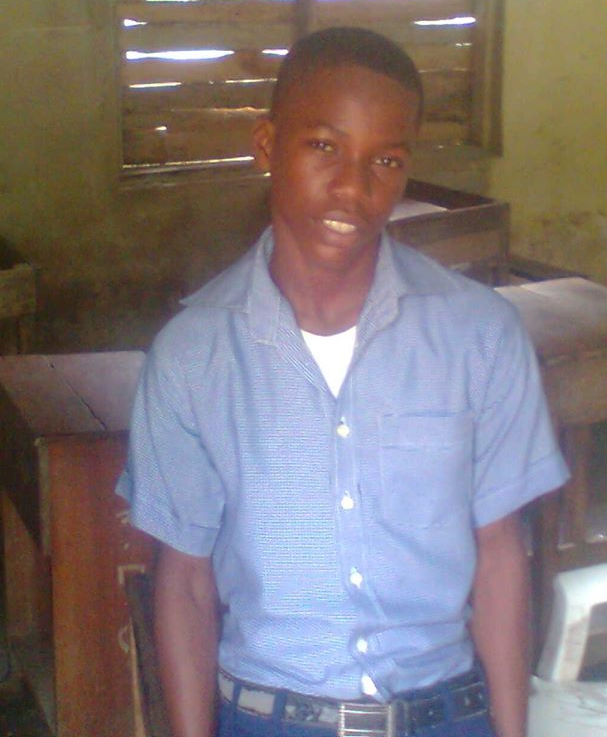 The picture above was taken on December 30, 2011 and one can easily notice how little I was compared the present me. As at the time of this photo, I was in my Senior Secondary One (SS1), that's referring to my class back then in the secondary school. I studied at the Chris Model International High School located in Ikot Ekpene, Akwa Ibom State, Nigeria. The school had a boarding facility so I lived all my years in secondary school in the hostel.
Secondary school was fun cause back then we taught we had freedom but I saw many who became slaves to freedom and ending up wasting their lives. Back then, we were very troublesome and stubborn to our senior colleagues and as a result we were customers to flogging and punishments from the head teacher and many other staff.
Howbeit, I always made sure I took my studies very seriously and I got a very good result in the end. Truth be told, I miss those days in secondary school but I wouldn't want to go back there.
---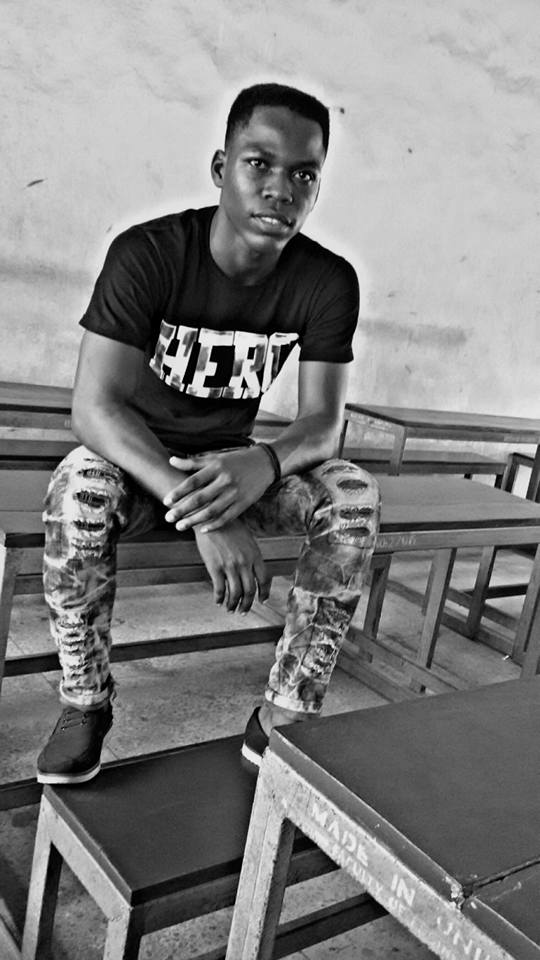 This particular photo was taken while in 200 Level in the University in one of the classrooms. I took it during one of those lecture-free hours we had. I studied Petroleum Engineering in the University of Uyo from 2014 and eventually graduated in 2019.
The higher institution is another phase of life with its own challenges and experiences. But it would always be in our best interest if we maximize every opportunity we get so as to have a better life.
---
I am excited about all of these memories as it reminds of all the people I met, lessons learnt and experiences garnered.
And this' the size of my throwback for today...
Have fun!!