Hi Everyone,
As COVID19 is still around, the time spent around at home is mainly doing the washing, cook, work, homeschooling etc. Recently, I had to find something to do other than the 'usual' stuff. So while I was cleaning my room, I found some old puzzle books I bought back in my uni days.
Check out the paper, it has gone yellow showing the age of the book. I love word search books as its brainless work and can let you relax at the same time. I usually do it while watching tv. The one on the left I don't mind but I really hate crosswords so I probably just skip those puzzles in that book. Have you been doing things you don't normally do during your lockdown period?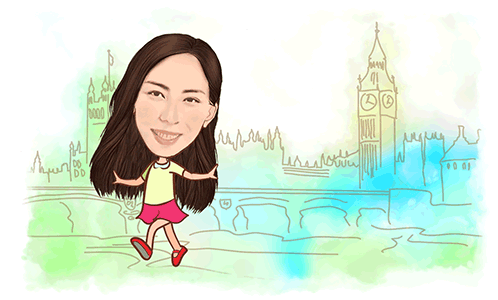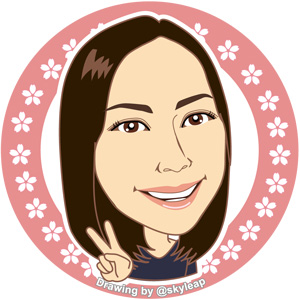 ---
Thanks for reading. If you like my post, please follow, comment and upvote me. There will be more exciting posts & destinations to come.
All photos & videos are taken by me & co in all my blogs/stories unless quoted.