Hi Everyone,
5th day into semi lockdown. 3rd day of homeschooling and I am feeling the pressure. Today was a disaster as I had a long meeting with my other half in meetings the whole day. We couldn't get much in which was pretty rough. I think next week we need to plan our meetings well so we don't clash and put up a timetable and have each of us have an hour with each child doing different things to ensure they sit down and learn for at least that time. We find if we split them, they do much better these two days.
The day started off attempting to teach him to write the word "three". Never go to that part due to meetings but he did do a worksheet from school which was a win. Not the best shapes he drew but it was a good attempt. We can't be strict as usual as he is also feeling the pressure or staying at home and with us trying to do so many things at once. He can feel it and sense it.
The sun came out so we quickly went upstairs for a play. It was total relaxation for 30 minutes before I made lunch. It was a nice lunch of dim sim which they love. Can't complain when there is complete quietness for 10 minutes. Then the craziness starts again!! I had to give them a box of Christmas cards so they can write to their grandparents asking what they want after the lockdown is finished. Yes, Christmas cards .... that was how desperate I was.
We finished off the day with a Bubble Nini which a friend of ours dropped by while swapping goods outside our door. We had a 1.5m distance. It was hilarious but it was great to see someone we know after a whole week of isolation of some sort. A full lockdown is expected soon in Sydney, let's see how we go this weekend.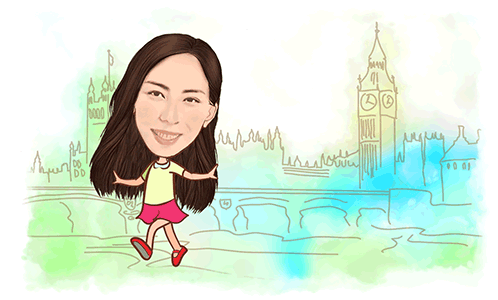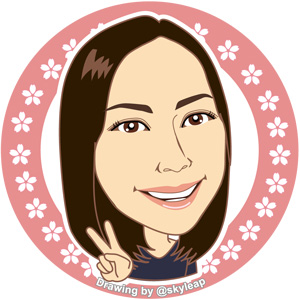 ---
Thanks for reading. If you like my post, please follow, comment and upvote me. There will be more exciting posts & destinations to come.
All photos & videos are taken by me & co in all my blogs/stories unless quoted.