It certainly cannot hold a candle to the like of John Wick. But it makes some of the Taken movies look like something made for YouTube (except for the big setpieces) Even funnier thing is that the movie got released on YouTube May 15, 2019 and has less than 7K views. The 27 minute action-packed film, written, directed, action directed, choreographed, action camera directed and edited by Jean-Paul Ly. This is what he had to say about it in an interview:
Well, I've always believed in the vision of doing my own action design and project, without the inputs of producers who wouldn't get my idea and concept. This one was made with our own budget with many difficulties: no core crew, no 1st AD (Assistant Director), sometimes no 2nd ADs, no make-up or costume departments etc. It was made successfully thanks to our friends. I am also a big believer of "if you want something, go get it yourself"!
I'm a self-taught filmmaker, I've studied with books, filmed several short films prior to The Division. I've been an assistant fight choreographer on Doctor Strange, learning from incredible mentors such as Jonathan Eusebio and Vincent Wang, then Action Director on indie action films in the UK and in Asia. It was all valuable knowledge that gave me the confidence to start my own project.
According to IMDB the movie has estimated cost of £ 40,000 and this is what they managed accomplish with that tiny amount:
A Few Words About Jailbreak (2017)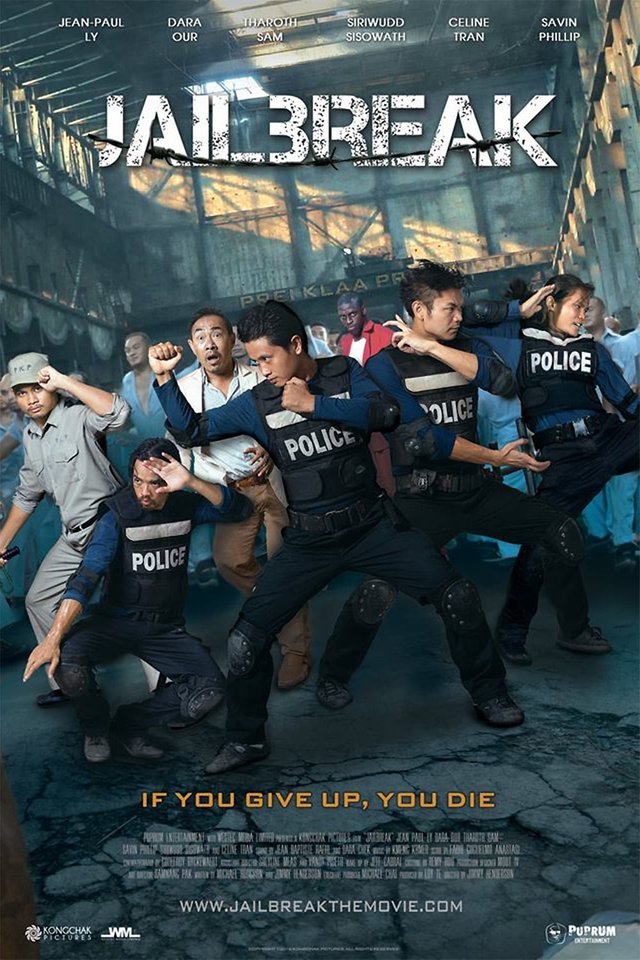 This is the movie that brought Jean-Paul Ly into international attention. He is basically the Iko Uwais of Cambodia. Like the YouTube short film I shared, Jailbreak (2017) has mostly flown under many people's radar. It's not on par with The Raid: Redemption (2011). But it still a solid piece of work dun with honest dedication.
Trailer