Stuffed toys
stuffed toys are very much favorite of kids. every kids has great feeling and joy for these toy. when i go to market with my kids, my kids love to buy these stuff toys. my 30% pocket bill goes to in purchase of these stuff toy when ever i go to market with my kids. because kids when see these toys they have great wish to buy and if parents say to kids that you have already many toys of this type , then they try to feel dissatisfy , so i feel that we should respect the wishes of our kids if they have, if we do not full fill their wish, there are chances to get dis heart feeling and this make bad affect on their joy, so i always try to respect the wish of my kids, and i am happy my kids are good in behave also.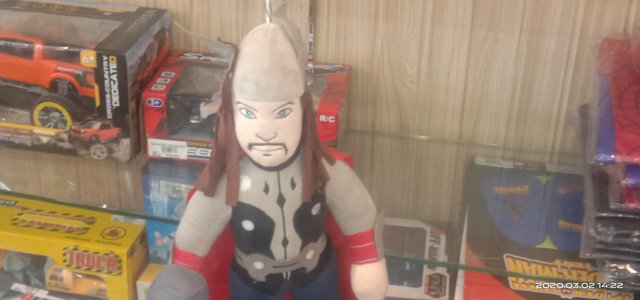 Hulk stuff toy
It is Hulk stuff toy that is looking very beautiful, and its are looking really so amazing, he is in action mode and looking around us that who is coming to see it, so when i saw this Hulk stuff toy i did not wait and took some snapshot of its , hope you all will enjoy it. i liked very much its long hair and charming eyes. style of standing.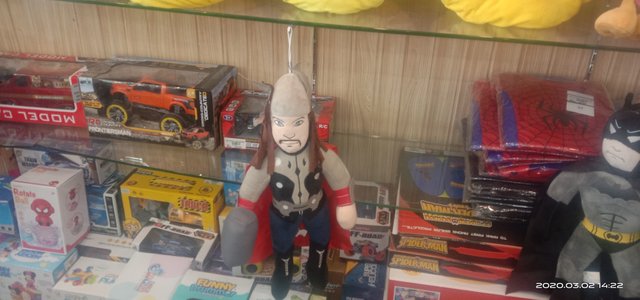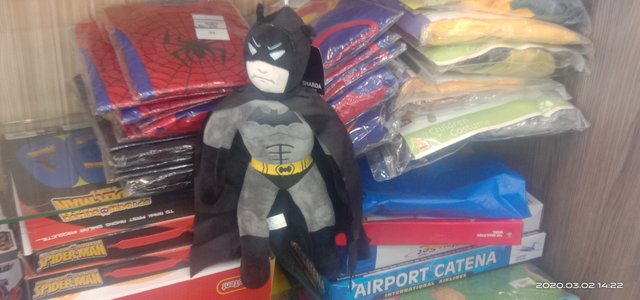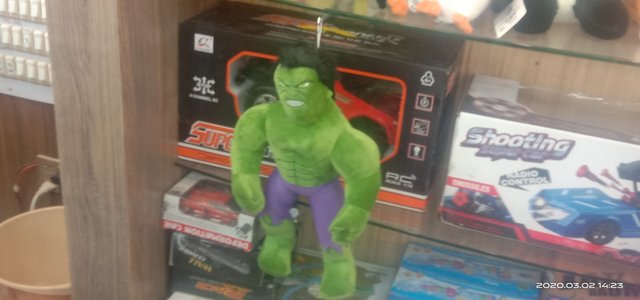 it is another Hulk stuff toy color is black it price were over RS 2000 rupees that was very much expensive in this market, but few days ago i bought for my sister son this one same size just for Rs 500, its mean this shop keeper was charging very high, i know reason of it , i bought few days ago same things from main bazaar area, now i am in market of luxury side, so it is different of location, here shop keeper demand high price because they think people are rich and so come here , that is reason, so i did not buy .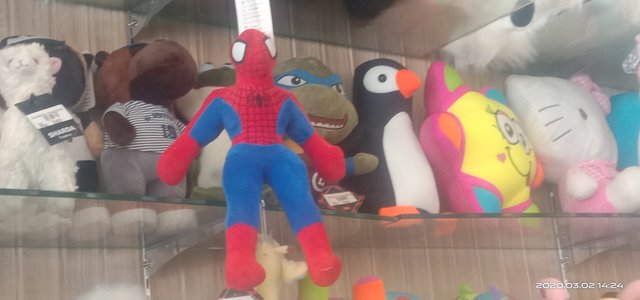 Spider Man Costume full Dress
it is spider man,my favorite , when i was child i watched very much spider man movies, that give me really great feeling, so this time my kids love spider man character very much, so it is stuff Spider Man Costume full Dress, it price also were very hihg, and i can say that price were very much high, so i will request to goverment to check these things very deeply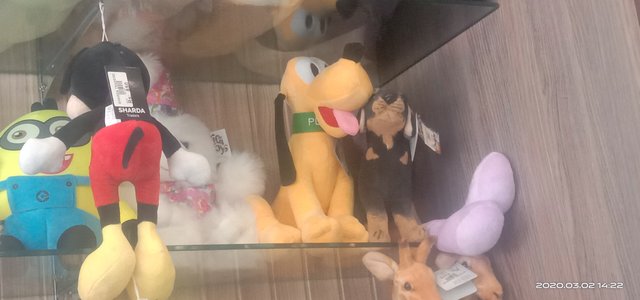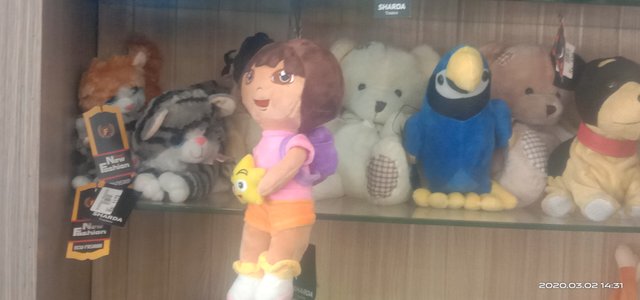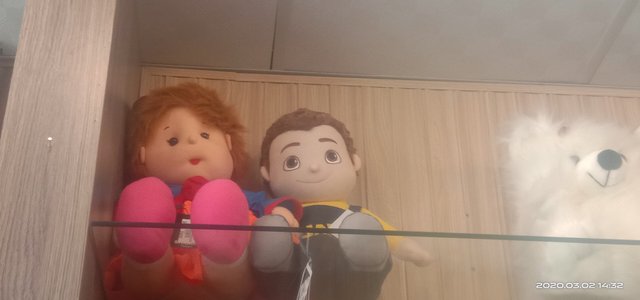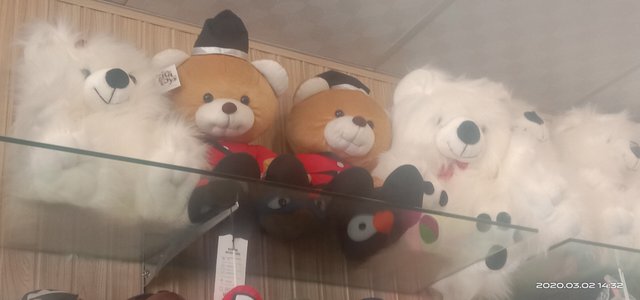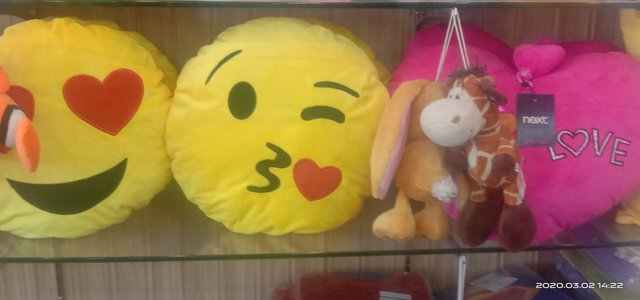 Yellow smile
this character is very much famous and looking very great, my daughter hug this very much, when ever she go with me to shop to buy , same this time she hug these beautiful smile face, i am great thank full to shop owner that he did not mind but he liked it, so beautiful