smile is sign of pleasures. so flowers are big source of smile. we learn method of smile from flowers. flowers sign of beauty . flowers spreads colors in our life. flowers bring the people close. flowers has ability to spread the pleausres around us. love with flowers because we all human being are flowers.
it is beautiful african daisy flower plant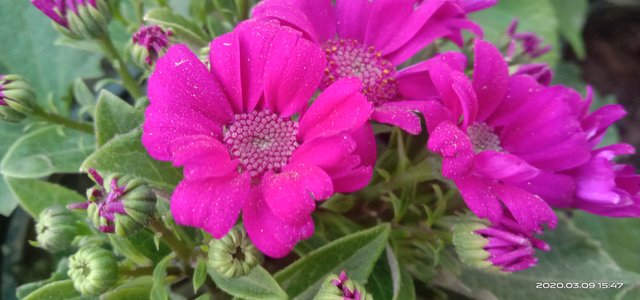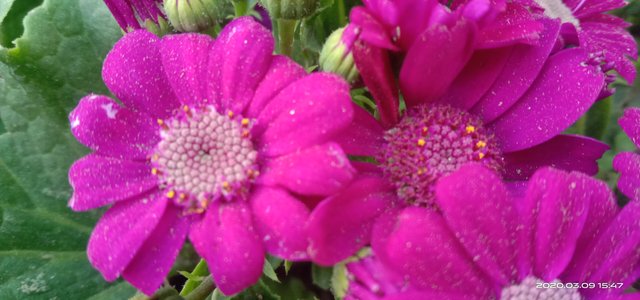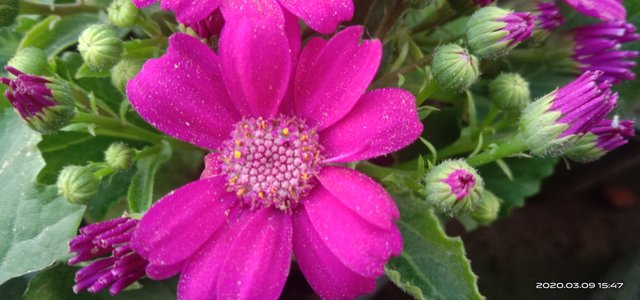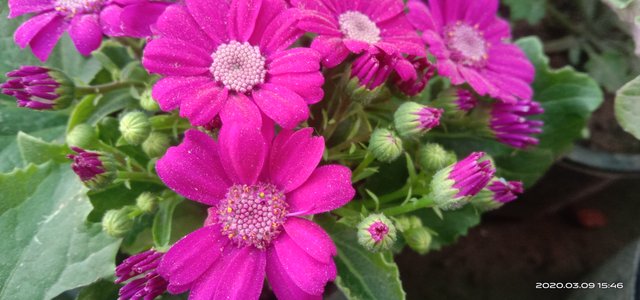 Dear friends if you like Original photography of #nature #birds #animals #flowers #food #birds, #food, #traveling, #photography, #wildlife then follow me, i love to write original work, daily photography. follow me always to see new photography.