¿Qué haces con...? Cacao|| What do you do with ...? Cocoa]

Imagen del concurso, del blog de @gertu
[This friendly weekly contest of @gertu, which arrives on Tuesdays to renew the theme, brings us pleasant moments to share, those who wish to integrate, just click the following link to know the instructions:
https://steemit.com/hive-166850/@gertu/contest-2-43-what-do-you-do-with-and-winners-concurso-2-43-que-haces-con-y-ganadores
]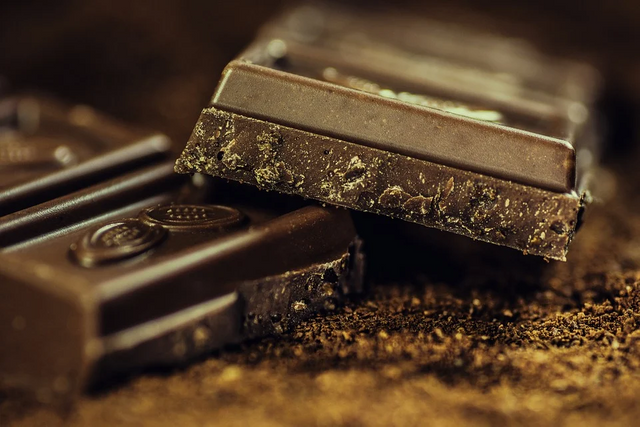 https://pixabay.com/es/photos/chocolate-oscuro-caf%C3%A9-confiserie-183543/


Chocolate ¡qué gran sabor! ¡Qué gran producto venezolano!

Qué grandes recuerdos me trae! En la ruta hacia a las playas de Barlovento, los pobladores de Tacarigua de Mamporal tenían las semillas del cacao secándose al sol en las aceras y las removían con un rastrillo para que se asolearan por todos lados. Era parte del proceso para obtener el cacao. En las casitas a borde de carretera era posible comprar bolas de cacao natural. Qué exquisitez ir mordisqueando ese cacao, hasta llegar a las playas.
Ignoro si todavía puede verse ese escenario. Hace más de dos años que no viajo por esos lugares, llenos de sol, mangos, plátanos, lechosas y en ciertas épocas del año también mandarinas. Las ventas comenzaban en el desvío de la nueva autopista. Incluyendo, chicharrones, cachapas (tortillas de maíz tierno), naiboa (tortillas de cazabe o casabe con arequipe) y cazabe.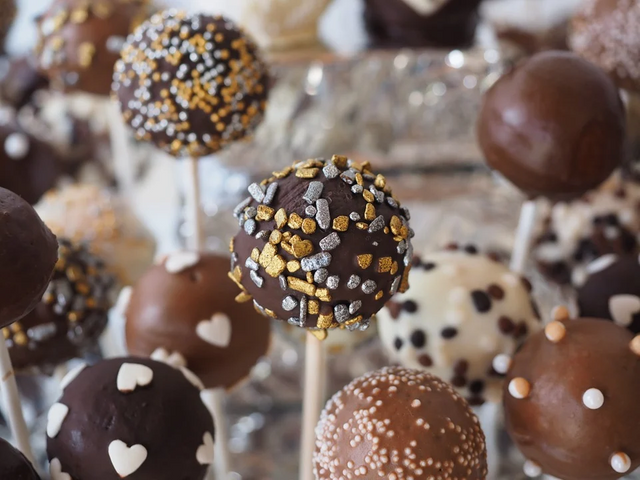 https://pixabay.com/es/photos/cake-pops-pasteles-torta-dulce-693645/


Chocolate what a great taste! What a great Venezuelan product!

[What great memories it brings me! On the route to the beaches of Barlovento, the inhabitants of Tacarigua de Mamporal had the seeds of cocoa drying in the sun on the sidewalks and removing them with a rake so that they would sunbathe everywhere. It was part of the process of obtaining cocoa. In the roadside cottages it was possible to buy natural cocoa balls. What a delicacy to nibb to that cocoa, until you reach the beaches.

I don't know if you can still see that scenario. I haven't traveled in these places for more than two years, full of sun, mangoes, bananas, papaya and at certain times of the year also mandarins. Sales began on the detour of the new highway. Including, chicharrones, cachapas (tender corn tortillas), naiboa (hunting omelettes or casabe with arequipe) and cazabe.]

◘ Photographs and paragraph separators are my exclusive property. The photographs was taken with my phone.
◘ Original post of @mllg
◘ Thank you @gertu for the opportunity to post about my loved chocolate
GRACIAS POR LA LECTURA, VOTOS Y COMENTARIOS

THANK YOU FOR READING, UPVOTING, AND COMMENTING

This is an Invitation to join #ccc for Guaranteed Daily Income and Payout for Newbies (2.0) in #ccc  and Follow the Honor Code - the Creed (Conditions and Limits Inside)
AND
the latest update <<< please click to read.