In joy or sadness, flowers are our constant friends.
Okakura Kakuzo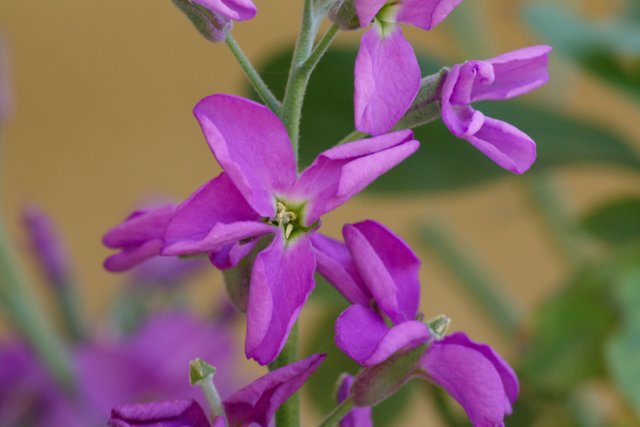 Delphinium, I planted the seeds and now the delicate flower brings colour in my little garden.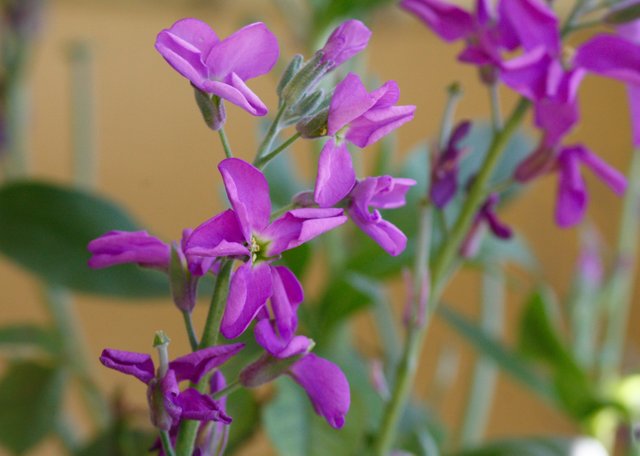 Flowers always make people better, happier, and more helpful; they are sunshine, food and medicine for the soul.
Luther Burbank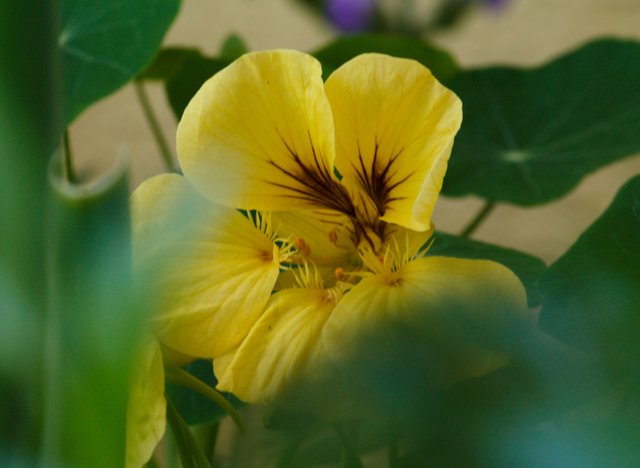 Last year I have abundance of nasturtium and this year it is going to be the same. First to bloom was the yellow nasturtium.
If we could see the miracle of a single flower clearly our whole life would change.
Buddha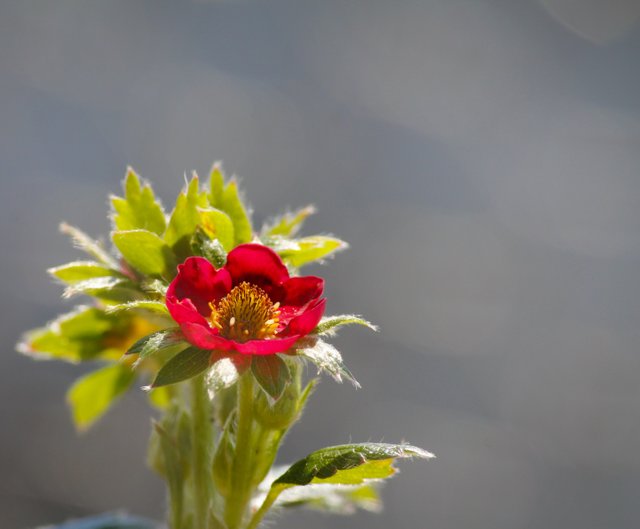 Rather unusual strawberry blooming in red and soon to be a small red juicy fruit. Also from my balcony garden.
The earth laughs in flowers.
Ralph Waldo Emerson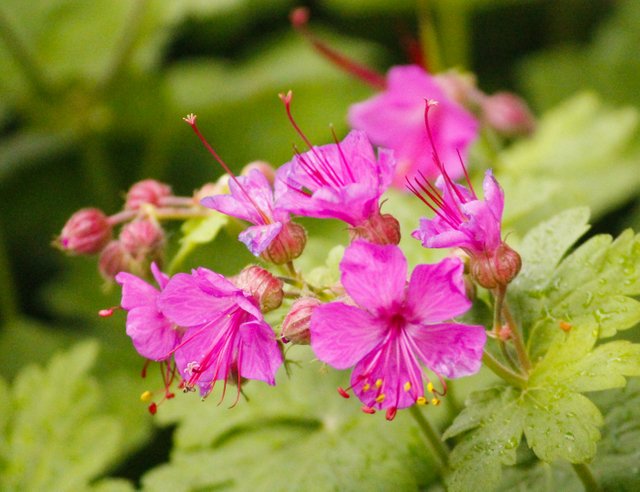 The geranium likes the shade and because the block where I live casts shadow almost all day long, the neigbours have planted it just in front of the entrance.
I wish you sunny and colourful days!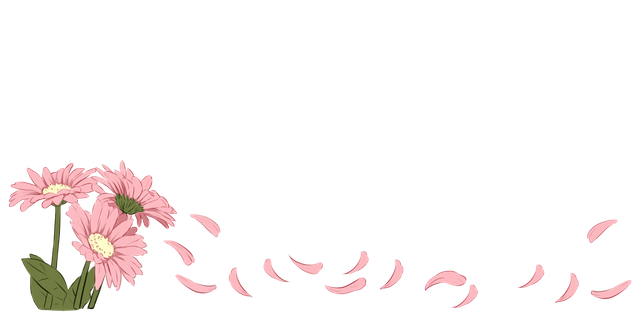 free vectors from pngtree.com
Source of quotes - 50 Best Flower Quotes to Inspire Growth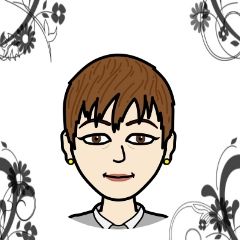 Thank you for viewing.
If you like to share your thoughts you can leave a comment.

Street name created by @otage