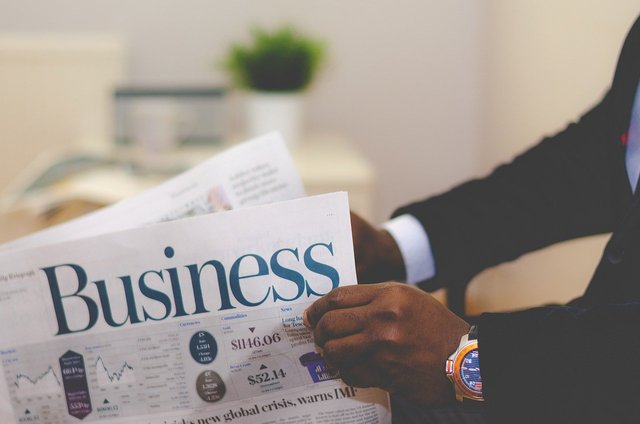 Yesterday, when Money Control published a news titled

India to ban trade in cryptocurrency, government working on a law,
(which was updated again today)
it did create some panic and shock waves in Indian crypto community.
Is that some FUD?
Observing the panic reactions from people, most of the Indian crypto influencers were quick to brush this news off, terming it as another FUD.
I recollect from past that these were the same people who were terming every news from mainstream media as FUD, questioning their anonymous sources. But we all came to know about the truth when we saw the copy of draconian draft bill. It was all real!
But isn't this news a FUD?
FUD, oh yeah!
Fear: Yes this news instigate fear in crypto community. Every authentic news of ban will do the same.
Uncertainty: Yes, there is still a good degree of uncertainty whether the ban will be implemented or not in the end.
Doubt: Well, I don't have any doubt about the veracity of this news. But there is a doubt on the actual implementation of ban.
So yeah, it can be termed as FUD.
But it's not a rumour.
This is not the first time MoneyControl has published such a news. It did last month on June 12 too along with Economic times' report. ET report stated:
A note has been moved (by the finance ministry) for inter-ministerial consultations,
Money Control reported today:
We are working on it. After inter-ministerial consultations, it (the note) would be presented to the cabinet for approval. Once Parliament resumes for the session, we are hoping to get it ratified
The Truth
The facts that the cabinet note was moved for inter-ministerial consultation and that it is based on the same draconian draft bill of 2019 submitted by the committee headed by S.C. Garg is also verified by the following RTI response from Department of Economic Affairs:
This RTI reply is dated 13th July, 2020 and was in response to the query filed by Advocate Mohammad Danish of Crypto Kanoon after the news published in mainstream media.
Watch this video for an analysis of this RTI response by Crypto Kanoon:

So there shouldn't be an iota of doubt left about the trust worthiness of media news.
But our over-optimistic crypto community always want to term these news as FUD.
Of course, we don't know what the final outcome will be but we can't deny the formal process for the Bill to take the shape of law is in progress. After it's passed by the cabinet, it may be put up in the Parliament in the upcoming session or may be later. Once passed by Parliament, it will be notified as Act through Gazette publication.
So I'd like to say that there is still quite a time and several steps to be followed before it is turned into a law. However, we shouldn't deny the fact that it is still being pursued by the Government.
Therefore, we should consider all our actions and investments in crypto in the light of these developments. Just living in denial and suddenly waking up one day to a shocking news won't be a nice thing. Better be prepared for all possibilities.
Invest wisely with full knowledge of the developments!.