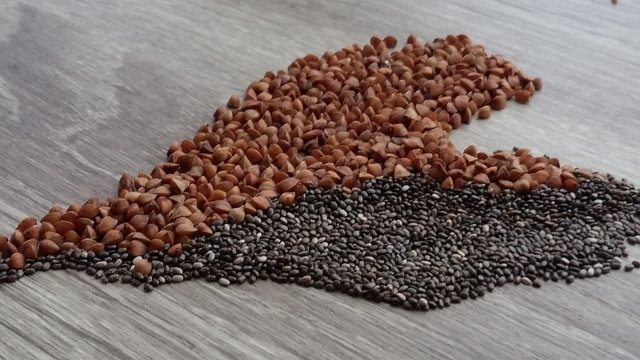 Image source pixabay.com
Dear friends
Fiber
A healthy diet must include foods that contain enough fiber that allow the body to process them properly, which also helps in their subsequent evacuation, preventing food waste from accumulating in the intestines for too long.
Just as fiber is necessary for proper nutrition, so is education for society based on principles and values. Highlighting the fact that in general society has lost these principles and values, preferring now the easy, the fleeting, not complying with the rules of coexistence among others.
We see that this phenomenon is occurring even in developed countries in which, for example, some groups of people without valid justification damage the monuments, memories and physical spaces of the cities, so that a heritage that is from all over the humanity is lost.
© 2020, Felix Garcia P. All rights reserved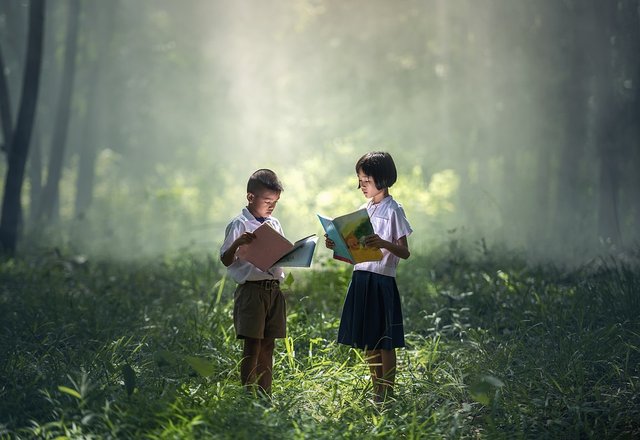 Image source pixabay.com
This is my entry for the Sunday´s 5 minute freewrite challenge of @mariannewest. If you want to participate here you have the rules at the following link.
Thanks so much for reading.
Waiting for your upvotes, comments and rehive.
Also, don't forget to read the latest posts from our new page
FREEWRITE HOUSE!

[Image gif authorized by @freewritehouse]