This is my entry for the Thursday´s freewrite challenge of @mariannewest with the prompt: opera singer. If you want to participate here you have the rules at the following link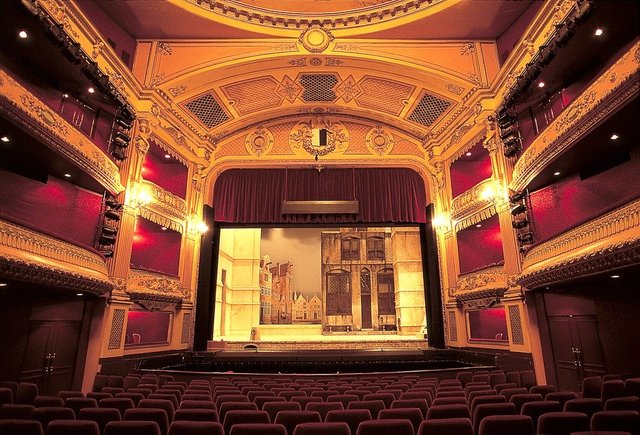 Image source
Dear friends
Attending an opera concert must be an unforgettable experience, until now I have only had the joy of admiring this music thanks to television and now I can enjoy the concerts recorded on YouTube.
However, in 2009, I had the opportunity to listen live to the opera singer Andrea Bocelli who kindly visited my country. His fame is recognized as one of the tenors of lyrics in the world.
In addition to standing out for his powerful voice to people who have the honor of knowing him, it is the detail that he is a blind person, who despite this has triumphed in the world of music.
More information regarding his career can be found on wikipedia.
© 2020, Felix Garcia P. All rights reserved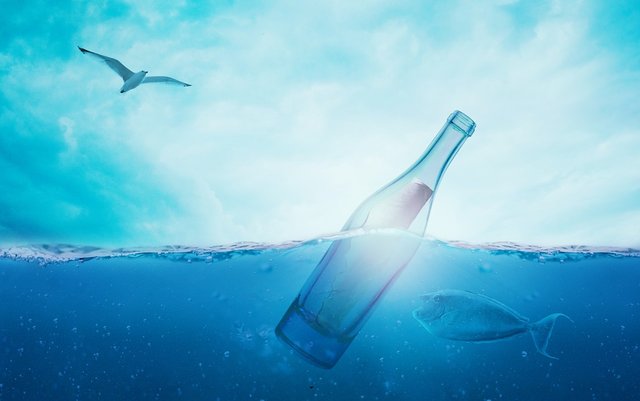 Image source
Waiting for your upvotes, comments and resteem.
Also, don't forget to read the latest posts from our new page
FREEWRITE HOUSE!

Image source