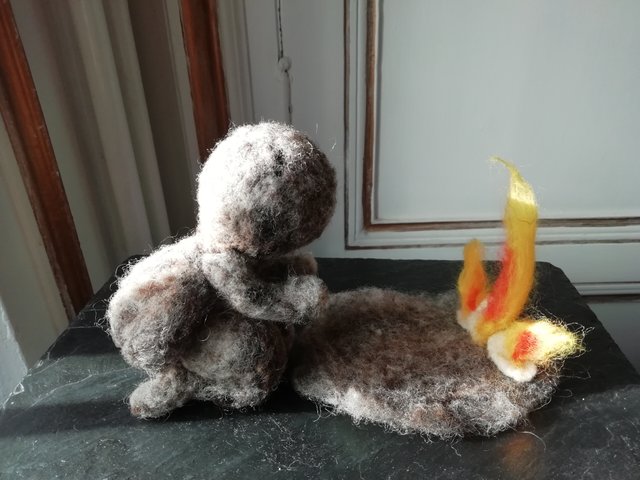 10 Years of Darkness
This is a piece of WoolArt I produced to represent the story that
@bold-n-italics
wrote for the 10 years of darkness freewrite prompt
https://peakd.com/hive-161155/@bold-n-italics/freewrite-day-1000-prompt-ten-years-of-darkness
When I read the story I had the impression of someone who was trapped but had the power all along to release him/herself. I felt like the person had the wings within them all the time. I therefore created a character who appeared to be drained of colour but within themselves had colourful wings.
I would have preferred to make the wings much bigger (they looked bigger before I hid them within the body!
50% of the author rewards of this post go to @bold-n-italics
…
...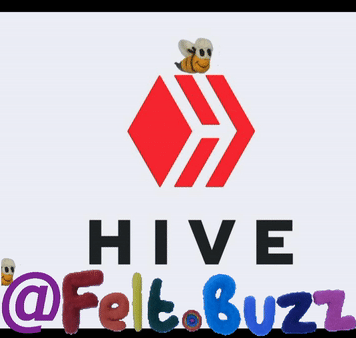 …
...
This post will feature in the new Freewriters Community) Curation Newsletter: The Freewriters Daily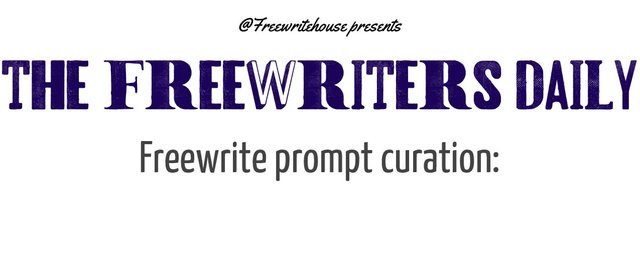 To find it visit the Freewriters Community published sometime after 4pm UTC
...
...

Proud member of two GREAT houses:
...


We are the #PowerHouseCreatives. We are on HIVE
JOIN OUR DISCORD COMMUNITY
SUBSCRIBE TO OUR COMMUNITY FEED
LIKE OUR FB PAGE
FOLLOW US ON TWITTER
....

…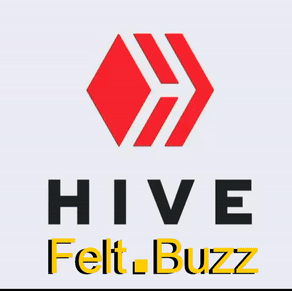 …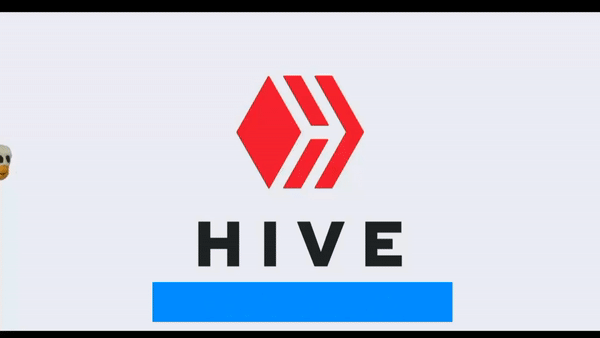 ...
I also run a bed and breakfast in France!
Posted using Dapplr