This is a #ZapFic ( a story written in 240 characters or less) I wrote using @mariannewest's freewrite prompt:
baby powder
https://peakd.com/hive-161155/@mariannewest/day-1002-5-minute-freewrite-sunday-prompt-baby-powder
…
A deafening cacophony of swearing came from the "laboratory" (Margot's kitchen).
"What is it, Rob?" she shouted.
He emerged, covered in white dust.
"No matter how much Baby Powder I add to water," he complained. "I still can't make a baby!"
...
If you like the idea of writing a ZapFic try the #ZapFic #MicroFiction #Writing contest](https://peakd.com/hive-161155/@felt.buzz/it-s-time-for-zapfic-the-fun-microfiction-writing-contest-results-of-week-116-and-new-prompt-for-week-117)
This week's prompt is:
Inch
To take part visit this post
...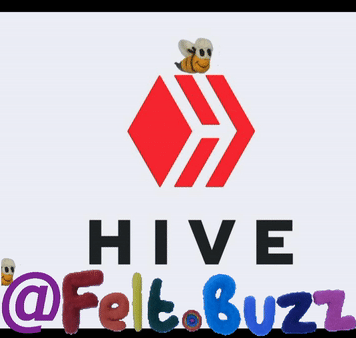 This post will feature in the new Freewriters Community) Curation Newsletter: The Freewriters Daily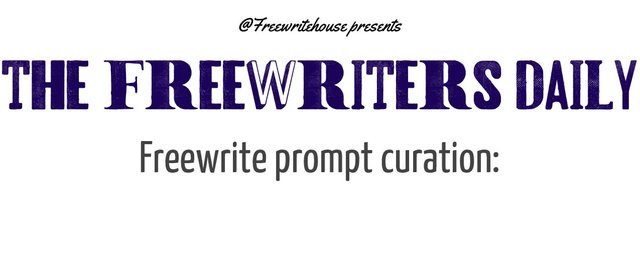 To find it visit the Freewriters Community published sometime after 4pm UTC
...
...

Proud member of two GREAT houses:
...


We are the #PowerHouseCreatives. We are on HIVE
JOIN OUR DISCORD COMMUNITY
SUBSCRIBE TO OUR COMMUNITY FEED
LIKE OUR FB PAGE
FOLLOW US ON TWITTER
....

…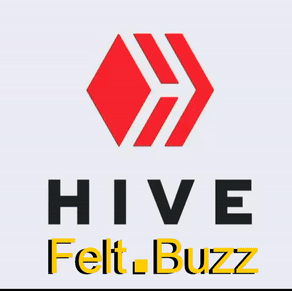 …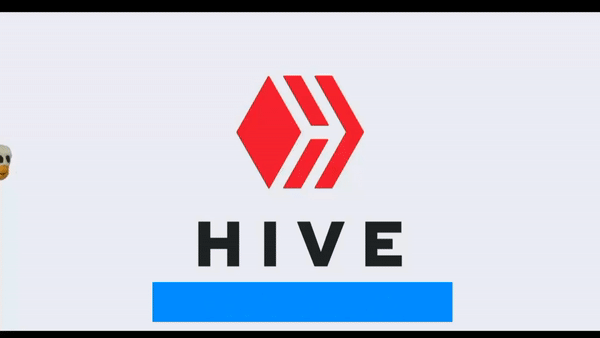 ...
I also run a bed and breakfast in France!