This is @mariannewest's prompt
When Kate pushed open the door of The Lemongrass Cafe, that fateful Tuesday morning, she could not have guessed that her life was about to change.
In fact, just moments before she had been thinking that she was stuck in a rut. That her life was boring, predictable and that nothing interesting ever happened to her. She had even texted her friend, Kelly, as she walked from the office to the cafe, complaining that "yet again, I'm doing the same old thing, been sent to the same old cafe, with the same old orders. My life sucks!"
What Kate didn't know - and what she was about to find out - was that sometimes a boring life was far better - far safe,r anyway - than one filled with adventure and excitement.
She later told Kelly, "Excitement is overrated. I'd take my old life back like that!" and she snapped her fingers in Kelly's face, making her friend blink in surprise.
But enough about the future... let's return to that fateful Tuesday morning in The Lemongrass Cafe.
It was a quarter past nine in the morning. Kate was a little later arriving at The Lemongrass Cafe than normal because the elevator stopped in between the first floor and the ground floor. She had been stuck in between floors for half an hour. Even worse she was stuck with Farty Frank from Accounts. He had earned his nickname, Kate realised.
She later wondered if the elevator breaking down had been an accident. For if she had left the cafe at the time she normally did none of what was about to happen would have.
Although Izal - who she would meet shortly - told her that that was nonsense.
"The universe wanted you," she told Kate, once. "And the universe is used to getting what it wants."
There was no one waiting at the counter of the cafe, and only one person sitting at a table. Later, Kate remembered she had thought that was odd. The Lemongrass Cafe was always busy, especially in the morning. But she had thought that perhaps luck was on her side. Despite the delay, caused by the elevator breaking down, she would still make it back to the office with the order of coffees and teas ready for the morning meeting.
She was wrong about that, of course.
There was no one serving, which was also odd. Where was Jenny, the lovely owner of The Lemongrass Cafe?
"Hello?" she called out. "Jenny? Anyone here?"
"Hello!" A voice called from behind her. It was not Jenny's voice, and Kate turned around to see the woman sitting at the table by the window smiling at her. "I'm here!"
Kate smiled, unsure whether to be irritated by the woman - who surely knew Kate was calling for someone to help her with her order - or amused.
She quickly ran various responses through her head - from witty to pithy and had just settled on one when the ground beneath her seemed to move to the side, sending Kate to her knees. There was a strange whining noise, a flash of light and then everything went dark.
To be continued…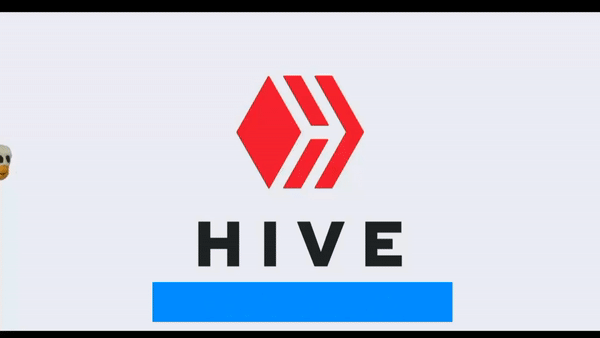 …
Join the #Freewriters #WritingCommunity on #HIVE!
Daily Freewrite Prompts by @mariannewest
Curation of your #freewrite posts
Contests and challenges
A non-judgemental and supportive #WritingCommunity on the #HIVE blockchain!
Find us on PeakD https://peakd.com/c/hive-161155/created
or
Hive.Blog https://hive.blog/created/hive-161155
Follow us on Twitter: https://twitter.com/freewritehouse
Be creative! Be whatever you want to be. #BeHIVE!
...
Join the Powerhousecreatives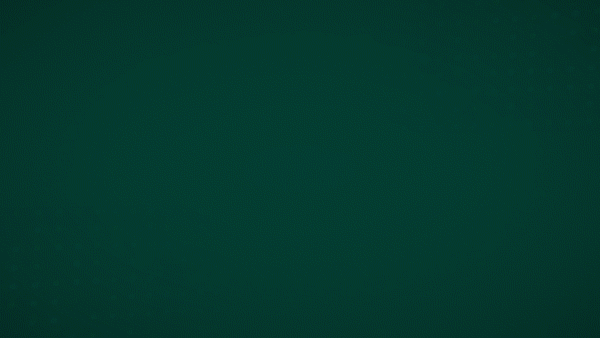 A community dedicated to producing quality content in multiple genres, offering our subscribers a read worthy feed.
…