This is @mariannewest's weekend challenge
As had become their routine, they seated their morose and silent selves on logs and stumps by the campfire.
"Anyone for a song?" I asked cheerfully.
No response of course.
The Miserable Monks just stared at the weak flames that licked the pot of stew.
"Anyone got a story about their day?" I asked.
No one answered.
Not for the first time I wondered why I had joined this band of boring fellows.
For protection.
The answer was clear. Here in the Dark Lands robbers were almost as violent as the King's Men. But both parties respected the Miserable Monks.
Or feared them.
It was said that he who took the life of a Monk would become one. No one wanted to give their lives up to wander the Dark Lands, head bowed, carrying their heavy sacks stuffed with rock.
"What's for dinner?" I asked.
…
"Don't confront her," Mandy advised Jez as she walked into the clearing.
"Who is confronting who?" I asked.
"No one is confronting anyone," Mandy said, giving Jez a stern look.
Jez scrunched up his face. It looked particularly angry and ugly this evening.
"Come on," I said. "Out with it."
The Miserable Monks lifted their heads and looked from me to Jez and Mandy. They looked almost un-miserable for a moment.
"I think you are wrong," Jez said. "Stomping around with this bunch of miserable fuckers." He looked at the Monks. "No offence, guys."
The Monks nodded and returned their gaze back to the pitiful fire and the pan that sat upon it.
"We are wasting our time. We need to get a move on. We haven't seen Hyde nor Hair of the King's Men in weeks. And I shouldn't have to remind you. Time is of the essence."
I sighed.
"Jez, can't you just be patient. Just for once."
…
Jez's scowl got scowlier.
"No. I can't. We need to get a wriggle on. Quests don't get completed by sitting on your arse with a bunch of miserable rock carrying tossers." The Monks looked at Jez. "No offence," he said.
"Look," I said. "Captain Hyde and Lieutenant Hair are around here somewhere. I can feel it in my bones. And if we break from the protection of the Miserable Monks we run the risk of being captured. Or worse."
Mandy nodded.
"That's what I said, Alice," she said.
"Look, let's have some dinner. That will cheer us all up." The Miserable Monks looked at me. "No offence," I said.
Jez stomped over to the pot and dipped a finger into the mixture.
"Its cold." he said. "And tasteless. Just like all the other nights."
"The Monks like it like that," I said. "Eat up and shut up." Jez took a bowl and dipped it into the stew. He passed it to me.
I drank from the bowl. The stew was disgusting. But it was food. I guessed.
Suddenly I could feel my eyes getting heavy.
...
My vision became blurred and the bowl dropped from my fingers. I could see that Jez and Mandy had fallen to the floor too. Two of the Miserable Monks stood up, throwing back their hoods.
"Ha!" one of them said, a big smile on his face.
"Hyde!" I croaked.
"The one and only!" Hyde said.
"And Hair?" I asked of the other.
"Of course."
"How did you..?"
"The Miserable Monks were an invention of mine," Hyde said. "A perfect way of finding people who don't want to be found." He gestured at the other Monks. "And punishing wayward soldiers by making them carry rocks around the Dark Lands, of course."
"What now?" I said, my voice and mind weak.
"Now, Alice?" Hyde's smile broadened. "Now, my dear girl, I think you should probably die!"
It was good advice, I thought as I closed my eyes.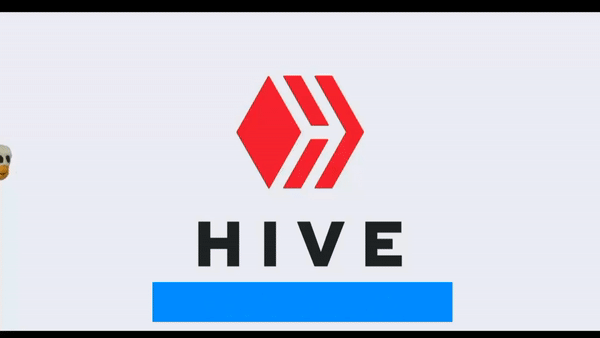 …
Join the #Freewriters #WritingCommunity on #HIVE!
Daily Freewrite Prompts by @mariannewest
Curation of your #freewrite posts
Contests and challenges
A non-judgemental and supportive #WritingCommunity on the #HIVE blockchain!
Find us on PeakD https://peakd.com/c/hive-161155/created
or
Hive.Blog https://hive.blog/created/hive-161155
Follow us on Twitter: https://twitter.com/freewritehouse
Be creative! Be whatever you want to be. #BeHIVE!
...
Join the Powerhousecreatives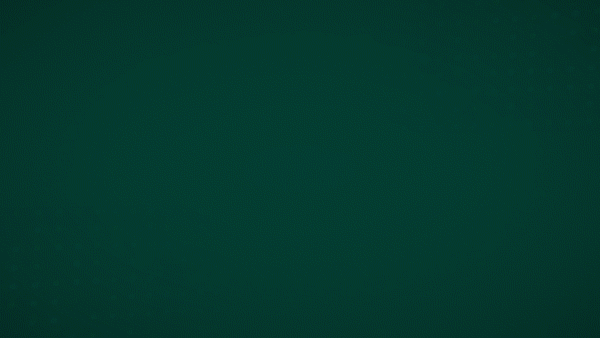 A community dedicated to producing quality content in multiple genres, offering our subscribers a read worthy feed.
…