This is @mariannewest's prompt
When the light returned Kate found herself in a dream world. In fact, she assumed she was dreaming. The place was filled with bright colours that swirled around her. There seemed to be nothing solid around her although she did not have the sensation of floating or falling. Kate felt as though she was resting on solid ground.
"You are awake."
The statement came from above her. Kate looked up and saw the girl that had talked to her in The Lemongrass cafe.
Was that a dream? Was this a continuation of the dream?
Kate couldn't remember leaving the place. She just remembered the ground shifting beneath her.
"Where am I?" she said. "And who are you?"
The girl smiled.
"I am Izal," she said. "In this plane, I am known as the Warrior Bride."
Okay, Kate thought. I am definitely dreaming.
"This place," Izal said. "Is a gateway."
"A gateway to what?" Kate wondered what her dreaming imagination would come up with.
"Only the Universe knows," the girl said.
It was this kind of bullshit answer that really annoyed Kate about dreams.
"Bollocks," Kate said.
The girl - Izal - laughed. It was a bright, infectious sound and Kate found herself laughing too.
When the bright colours faded and the universe finally dumped them into the place (and time) it finally wanted them to be in Kate was no longer smiling.
And she found out why Izal was known as the warrior bride.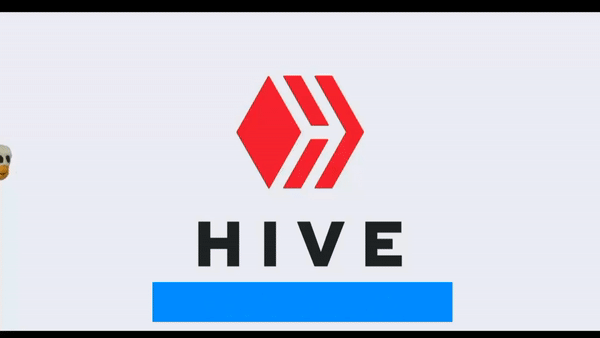 …
Join the #Freewriters #WritingCommunity on #HIVE!
Daily Freewrite Prompts by @mariannewest
Curation of your #freewrite posts
Contests and challenges
A non-judgemental and supportive #WritingCommunity on the #HIVE blockchain!
Find us on PeakD https://peakd.com/c/hive-161155/created
or
Hive.Blog https://hive.blog/created/hive-161155
Follow us on Twitter: https://twitter.com/freewritehouse
Be creative! Be whatever you want to be. #BeHIVE!
...
Join the Powerhousecreatives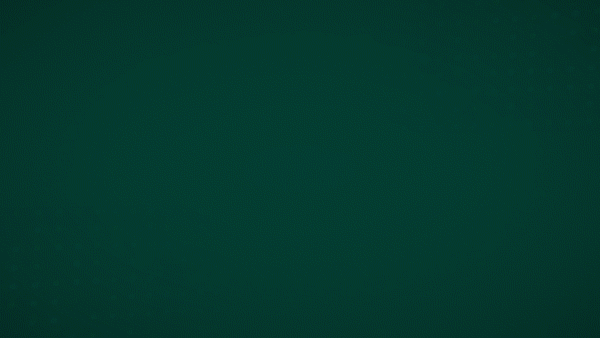 A community dedicated to producing quality content in multiple genres, offering our subscribers a read worthy feed.
…