Dragon Egg!!!
My eyes was rolling when I see this not because of disliking the prompt, but more on my eldest son recently got hooked by a YouTube Kids' video on Minecraft game. I personally do not play this type of game, honestly I am not a gamer but more towards those solving puzzle games. And he told me about Minecraft and the features and how amazing the game was and that he was dreaming of playing this game soon. Also, he was talking about all the Ender things, Zombie, etc, and this Ender Dragon Egg, Ender Pearl, Ender Coal. And those recipes...
I do not have problem with him telling me all these.
In fact, I was kind of interested in the Ender Dragon Egg and the whatever Ender-related matter, I could listened to his story for one hourBUT when it was his school's homework, he talked about it for 3 minutes and got upset!
Then I got upset too!
To me, there must be a balance between playing game and study. I know children love anything fun and school's activity books are boring, I know, but there must still be some balance.
So, Ender Dragon Egg,
I told my son he is not going to play Minecraft until he is about 10 years old. He agreed. But then he kept talking about his next year and his next year's Minecraft goal. Still, when 3 minutes into school's textbooks, he got disinterested.
Should I change it to 12 years old then?🤔
🥚
🥚
Photo taken at unsplash.com by Vanessa von Wieding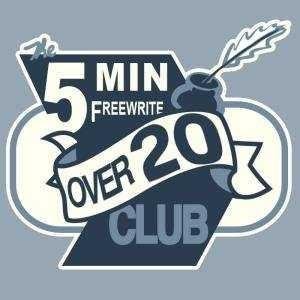 This is another 5-minute freewrite using daily prompt by @mariannewest. You can check her out. I love freewrite because anything goes, no right or wrong, but having fun writing your thoughts or story. If you want to know more about 5-minute freewrite, click here.. Join us as at the @freewritehouse