First thing first, do we spell as fiber or fibre?
We have been dealing with fibre intake for Jansen for years now, and had come to term that it has nothing to do with his fiber intake, but more towards his intestines arrangement. You see, since birth, his intestines were being altered, and surgeon saved him by taking out his intestine from the lungs area and put back into the intestine compartment but instead of small intestines surrounded by large intestines, his was small intestines on the right, large intestines on the left.
Food movement in intestines had always been an issue, that's why after eating for 2 weeks, he would face complications in there and everything bloated up and painful, leaving him can't eat nor drink for few days. We would tube-feed him then.
We had so many fiber-aid stuff or anything to help with his bowel movement such as the photos below - Fybogel, Forlax (special medicines from doctor to soften his stool, and of course prune juice.
This one in the end was so fibrous-dense we couldn't use it for tube-feeding as it got stucked in the tube.
This one he has been taking since year 2017, regularly one sachet a day. Eventhough he was only 6 years old now. The side effect would be the nutrients absorption be cut down. But we have no choice but to take it.
This is my favourite, precribed by myself. Haha. Because it contains 100% prune juice and nothing else. Sometimes I will forget about the two above and just give him prune juice.
Doctor did say the repetitive complications could be due to scar tissue building inside somewhere his abdominal area causing the intestines to 'kink' a littlw after eating for 2 weeks and needed like 4 to 5 days to 'clear up' the pathway, but if this is true, surgery will be needed. Doctor wants this to be the last resort instead of the ultimatum as surgery always have its another complication especially on fragile body like Jansen.
You know, on good days, he still prefer natural fiber from fruits and vegetables. Yayyy!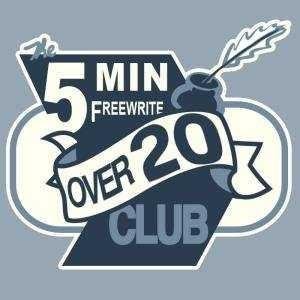 This is another 5-minute freewrite using daily prompt by @mariannewest. You can check her out. I love freewrite because anything goes, no right or wrong, but having fun writing your thoughts or story. If you want to know more about 5-minute freewrite, click here.. Join us as at the @freewritehouse