Hmmm, once I see this prompt, I remember sea cucumber, the one dish which Chinese love — the sweet, sour and spicy Sze Chuan sea cucumber soup. Slurpp! But sea cucumber is no way resembles sea urchin in terms of look. Sea urchin and its spikes, to some, it looks interesting, to some it looks scary.
Photo is taken from unsplash.com, captured by Francis Nie
We went to Aquaria at KLCC before and that's how we knew about sea urchin. And apparently, it is edible! Yuck! My boy's first expression when he found out some people eat sea urchin. Then I showed him from phone sea cucumber and told him mummy eats sea cucumber. Double, triple yuck for him. Then, when he knew some people (not me) eat them raw, he straight away gross... (that face).
Photo is taken from unsplash.com, captured by Tuan Nguyen
That's how he found out people eat raw fish like sushi, semi-raw clams... He opened his eyes in disbelief. Like, "What happened to human? Can't they just eat chicken and eggs?" He watched alot of sea documentary and he could not believe we eat the 'tongue' of the clam. Haha!
But the most scary one was eating raw octopus when it still was moving. He saw on YouTube before. We almost vomited. He already can't accept those jellyish soft tofu, what more jelly shiny moving octopus. The video we watched was by National Geographic, our all-time favourite channel, that was how we accidentally found out about eating raw moving octopus. I think this video is not for the faint of heart, or maybe I am abit weak. Lol...
Video is taken from YouTube. Warning - can be gross and dictates your feeling... ⚠️😉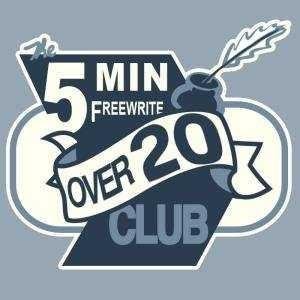 This is another 5-minute freewrite using daily prompt by @mariannewest. You can check her out. I love freewrite because anything goes, no right or wrong, but having fun writing your thoughts or story. If you want to know more about 5-minute freewrite, click here.. Join us as at the @freewritehouse