People says true character will only show during hard times. And hard times is now. The world's economy is affected. And it leads to other life issues as well. Some are lucky enough to not be affected at all. But some are badly hit until it is difficult to stand back up on feet.
I see many people trying their best to make ends meet. While some are working hard, for example closing down their shops' businesses and start cooking from home and sell the food at their car, some are being brutally unkind to rob people. We have more snatch theft here recently. Pedestrians being robbed by motorcyclist, they just snatched the handbag and didn't even care about injuring people. Houses being broken into. More phone scams to get your money.
I know it is desperate times but it is not nice to get money at the expense of people's safety.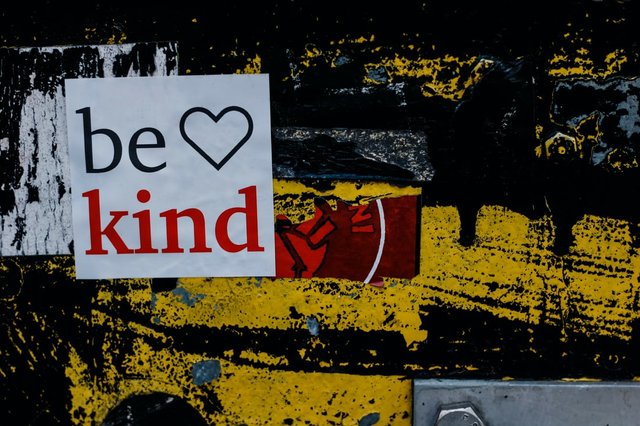 Photo is taken from unsplash.com, captured by Randalyn Hill
On the side note, we have many kind and generous acts as well. There are a few people who actually gather funds to buy food for the poor. There are people who cook for their neighbours. Not to mention our frontliners, doctors and nurses who worked hard night and day for all the patients. And all the hardworking teachers who conduct online classes for their students.
At such trying times, kindness goes a long way. Just hope the unkind will open up their eyes, be enlightened and learn to be kind as well.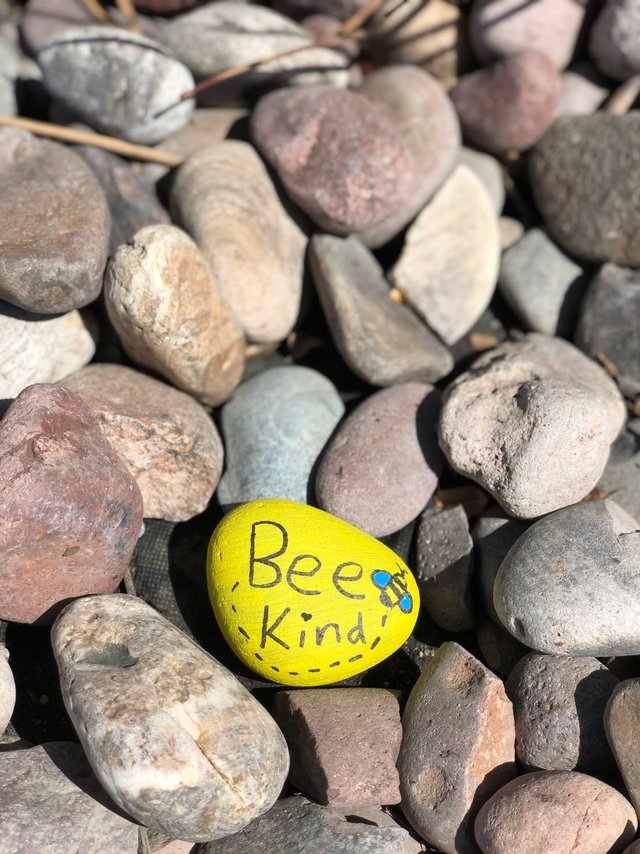 Photo is taken from unsplash.com, captured by Mary Oloumi
Be Kind! ❤️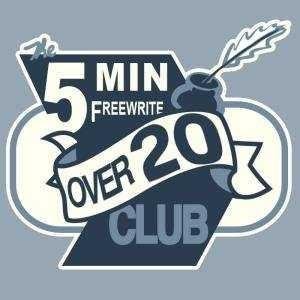 This is another 5-minute freewrite using daily prompt by @mariannewest. You can check her out. I love freewrite because anything goes, no right or wrong, but having fun writing your thoughts or story. If you want to know more about 5-minute freewrite, click here.. Join us as at the @freewritehouse