The place I am currently staying is actually a little hill, making the roads up and down. You won't actually feel it if you are driving auto car, but with manual car you would. AND if you cycle around this area, there will be lots of burning the fats and strengthen the muscle. Haha. And for pedestrian, sweating and panting is a norm.
12 years ago
My apartment was surrounded with alot of trees. That was the MAIN reason we bought this place, looking out we could enjoy the serenity and greeny, with buzzing insects sounds and birds chirping in the morning.
Photo is taken from unsplash.com, captured by Chris Leggat
Today...
This place becomes very crowded with people, with the development of this place into a small city, more colleges and condominiums are built. And now, so sad to say, all around my apartment are highways, flyovers, buildings. I witnessed them cutting down all the trees, flatten the hills, build more and more buildings. :( Even the snakes and big lizards were found on the road uphill, trying to find their place again as their habitats being destroyed.
It used to be cooler 10 years ago but not anymore. Hot weather just like in the city, hot scorching sun.
But, I still love this place. The rapid development does help in terms of convenience. We do not need to own a car to go the Kuala Lumpur City Centre as the Light Railway Transit train is just 5 minutes walk from where I stay. Also, you still see many joggers and cyclists on the road on the wee morning 6am, building their stamina, running and cycling, because here on the roads, you still go uphill and downhill. :)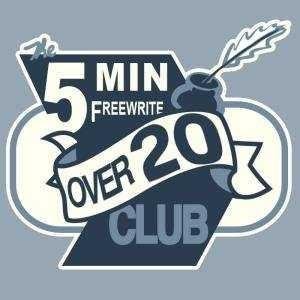 This is another 5-minute freewrite using daily prompt by @mariannewest. You can check her out. I love freewrite because anything goes, no right or wrong, but having fun writing your thoughts or story. If you want to know more about 5-minute freewrite, click here.. Join us as at the @freewritehouse