Do you have friends who often consult you for opinions, asking "What do you think?" but he or she never really take in or absorb what you really thought and shared? That he or she already has pre-set opinions she or he ever wanted to hear. So if you are sharing your opinions totally different, then the selective hearing will opt yours out. I read an article before that ladies have this tendency more than men. What do you think? 🤷‍♀️
---
Then we also have friends who asked "What do you think?" and then continues to answer all sorts of opinions by themselves, as if you were not there, as though your presence there was to solely be a listener. A good listener. And perhaps that's all they want. Talking out all their thoughts out help them navigate their ideas and inspiration or motivation on life. And your role is to keep quiet, be slow to speak, and be quick to listen, and be a real great listener. Aha!
Photo is taken from unsplash.com, captured by Jon Tyson
I really don't mind to be a listener. In fact, I am more of a listener than a talker in my role as a friend entire life. That's why people tend to label me as quiet and shy. And I am fine about it too. Not a big deal. Label is just a label. You still know who you are, that's the most important thing.
Now, suddenly I remember I bought home hair dye some months back but had not used it. Do you think I should dye my hair for upcoming Christmas or for next year 2021 Happy Chinese New Year? I bought red colour hair dye. They mentioned in the box as Berry Red. Christmas is full of red, signifies Jesus' blood who was shed to wash away all of our sins. Happy Chinese New Year also all red red, red packets, red banner, red cheongsam. So which one?
What do you think? 🤪 For Christmas? For Chinese New Year?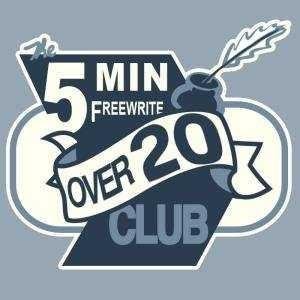 This is another 5-minute freewrite using daily prompt by @mariannewest. You can check her out. I love freewrite because anything goes, no right or wrong, but having fun writing your thoughts or story. If you want to know more about 5-minute freewrite, click here.. Join us as at the @freewritehouse