Cuantas veces te estuve esperando
creyendo en tus palabras
tormetas tocaron mi puerta
flores adornaron mi casa
y seguia aqui para ti.

Esperame y te fuiste
te extraño me dijiste
sólo fueron palabras sin sentimientos
que aún siendo huecas
se clavaron en mi pecho.

Hoy vuelves con falsas intenciones
y es mi turno de decirte "En otro momento".





How many times have I been waiting for you
believing your words
storms knocked on my door
flowers adorned my house
and it was still here for you.

Wait for me and you left
I miss you, you told me
it was just words without feelings
that even being hollow
they stuck into my chest.

Today you return with false intentions
and it's my turn to tell you "rain check".







Se parte de esta aventura: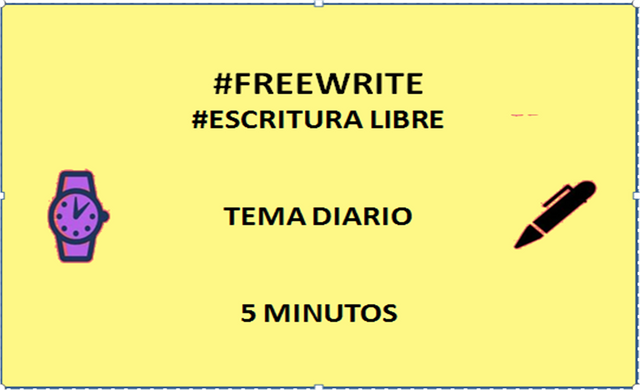 (Aquí)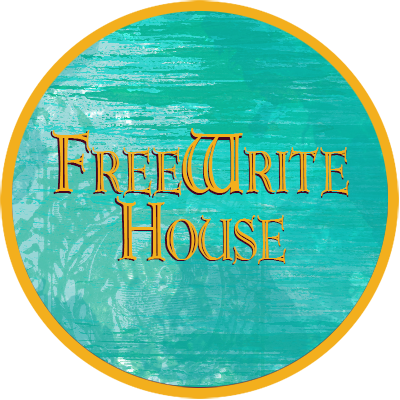 Síguenos @freewritehouse

Gracias @provenezuela

Usa el #entropia. Una comunidad que apoya el contenido en español promoviendo el contenido de calidad.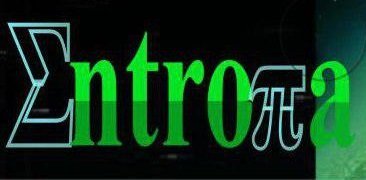 Únete a Redfish Power UP League and Wall of Fame. (Aquí)