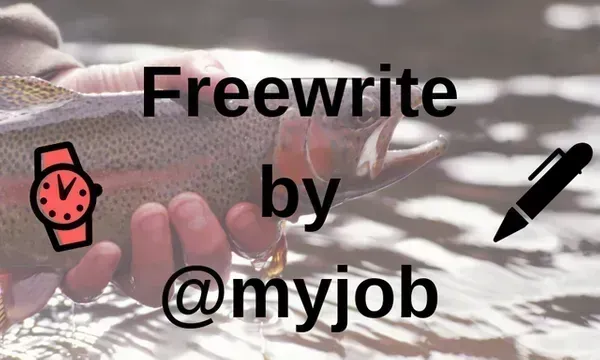 This is my post for #freewrite Wednesday prompt roller coaster hosted by @mariannewest
Everything around me feels like I am on a never-ending roller coaster ride. I don't think it is just me, a friend lives in France and she is telling me they are not allowed to leave their home unless going to the doctor, get prescriptions or food. She said from 10 pm to 5 am no one is allowed out of their homes. Here it is not that bad, yet, but it would not surprise me if it gets that bad.
I have always thought if the country went into a depression like it once did, that we would be in good shape. We are fishermen and supply food. I never dreamed what would happen if there was a pandemic, and really I thought we had job security, boy was I wrong, we were one of the first to lose our job.
When we have bad weather and can not fish is one thing. The weather has been beautiful and it is driving me crazy not to be out there and it has only been a week. I tried to go online and buy a freshwater fishing license but their site is down. I was thinking about going up the creek catfishing. I do not care to eat freshwater fish but my husband loves them, I love to catch them, so it works.
I hope everyone is staying healthy and maybe this roller coaster ride will cease soon. Prayers for all.
On a happy note, one of my orchids has a plethora of blooms