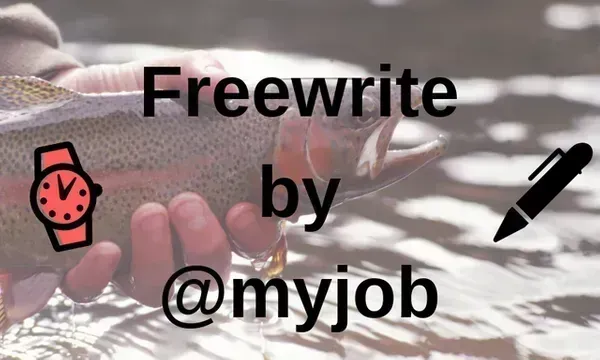 This is my post for #freewrite Saturday prompt enjoy the day
hosted by @mariannewest
After being home for a week we decided to go fishing for fun. With all that is going on in this world, we just wanted to enjoy the day. That is exactly what we did.
We went up the creek, San Sebastian River, we thought there would not be many people up there. Boy o boy we got a shock when we got to the boat ramp, all the parking spots were full, my husband had to park on the grass. We went by several boats but where we like to fish we never saw a boat, so that was very nice.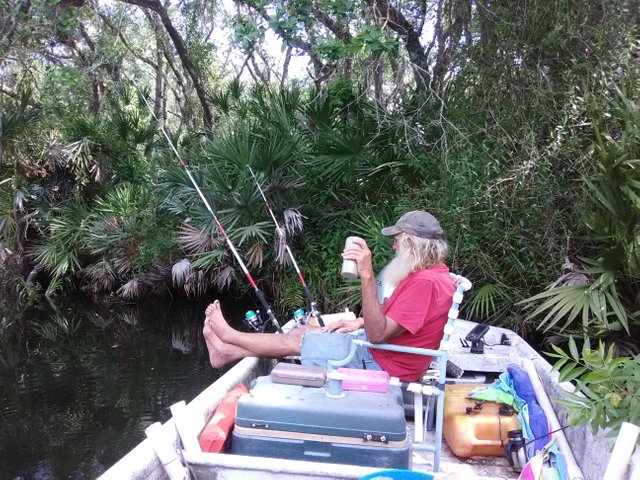 My husband loves freshwater catfish, I do not care for any freshwater fish but I love love, love, mangrove snappers. He caught 3 white catfish and I caught 2 snappers. This catfish got away from a gator, the holes were healed. We could not figure out how it managed to escape the jaws of a gator.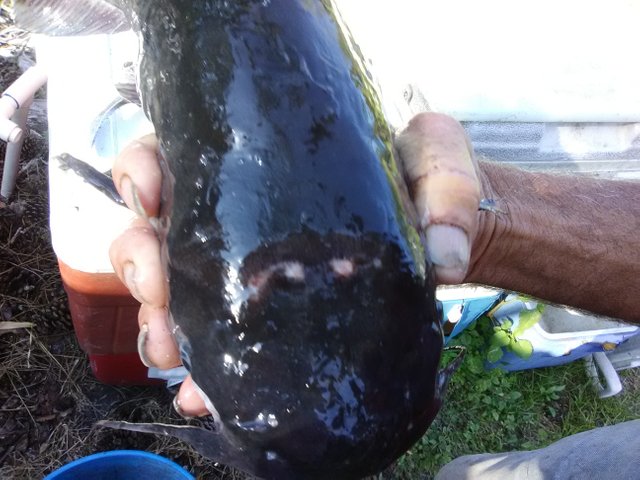 On our way back to the ramp we came by this guy who was broke down and gave him a tow back to the ramp.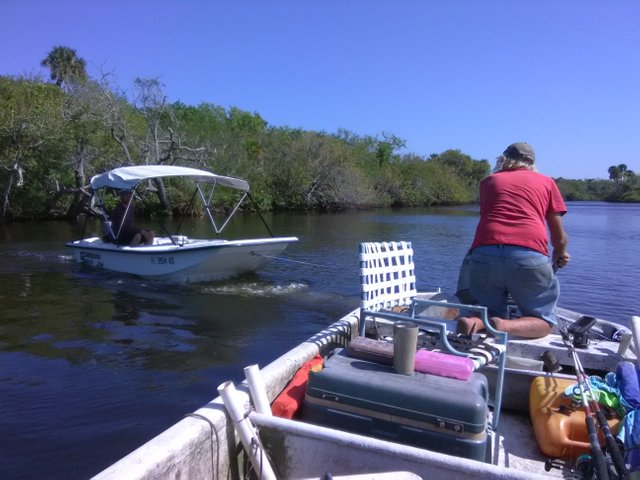 It did us good to get away from the house for a few hours, everyone should try it, but be sure to keep your distance from others and please stay healthy.