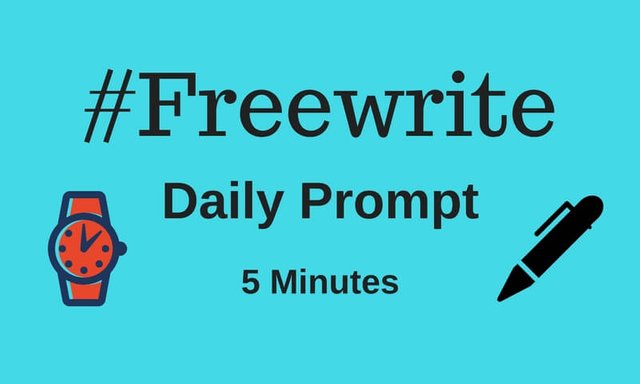 I don't care about a radish!
I've heard similar expressions for a long time: I don't give a damn, I don't give a cumin, I don't give a ...
The expression is always used to talk about the lack of interest in the matter. But What is the fault of radish?
It is true that there are things so common and that we have seen so much that interest in them is lost. However, these things do not cease to have their importance and their value in life ... and more if it has any nutritional value for us.
The radish contains many elements suitable for our nutrition and maintains good health.
Did you know that radish has properties that prevent fluid retention? You are right. And not only that but also contains vitamin C and elements that take care of the gallbladder and also the liver.
The intestinal transit is very important to take care since a good absorption of nutrients will depend on its state. The fiber found in radish helps in this and prevent abdominal inflammations. Can you imagine someone thin and with a swelling in the abdominal area? It would be like seeing a rope with a knot in the center.
Eating it is very simple: Just wash it well (some remove the skin) and serve it in salads or how they want to eat it. Its contribution of amino acids makes it an excellent ally and that these are responsible for helping vitamins and minerals to fulfill their function correctly while being precursors of neurotransmitters.
And ... How do I know about this? Well, I was a nutritional advisor in a food products company and learned about the wonderful world of health and how to maintain a healthy body.
And finally, I want to tell you that: I do care about radish a lot!

Check out the Freewrite House for current contests.
What are you waiting for? Rush on over to the Freewrite House!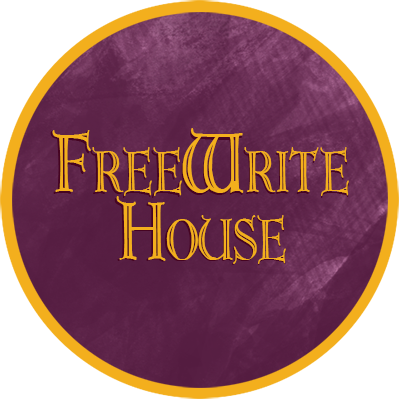 @enginewitty and @untersatz run a healing campaign. To participate you can use the #spreadlovenotwar tag to gain more visibility by the group of curators of the @thealliance family.



Join the Freewriters Hive Community!
hive-161155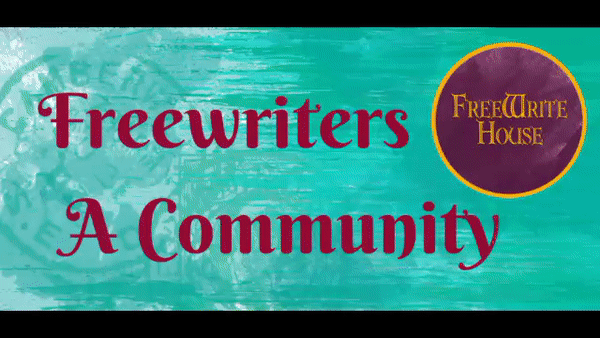 #CCC = #hive-166850
This is an Invitation to join #ccc for Guaranteed 👍 Daily Income 💵 and Payout 💸 for Newbies (2.0) 🐟 🐜 🐛 in #ccc 👣 and Follow 👣 the Honor Code 🏅 - the Creed (Conditions and Limits Inside) and
the latest update <<< please click to read.