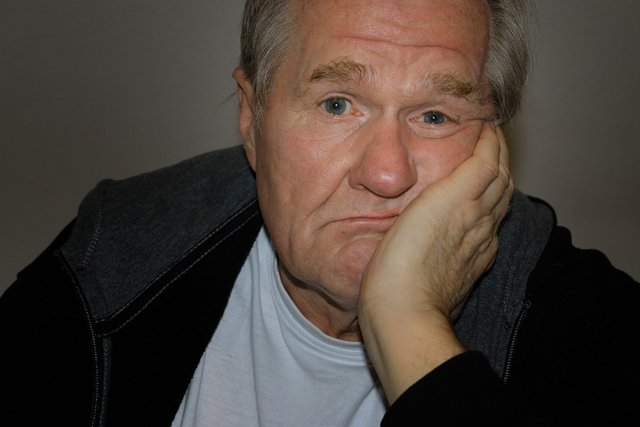 Fuente de imagen
Estimados amigos
Hoy nuestra amiga del mundo cibernético @wakeupkitty nos ha lanzado un nuevo reto pidiéndonos nuestra opinión sobre el aburrimiento.
Estimados amigos
El mes de Marzo nos sorprendió con la decisión tomada por las autoridades de decretar en la mayoría de los países una cuarentena obligatoria la cual debíamos de cumplir en cada uno de nuestros hogares.
En mi caso la he cumplido ya que en el municipio donde vivo el alcalde emite con un altavoz un mensaje para que la gente permanezca en sus casa, creo que este mensaje ha sido bien efectivo ya que las personas se han concienciado y hace que haya poca circulación de vehículos.
Adicional a la cuarentena decretada ahora en Venezuela escasez de combustible, solo le están suministrando gasolina a empresas del estado por lo que los ciudadanos tenemos los vehículos detenidos en nuestras casas.
Lo que he podido hacer es salir cada dos dias a realizar compras básicas en un supermercado que esta cerca de mi casa, el resto del dia lo he dedicado a regar el jardín, revisar mi blog y hacer las publicaciones del dia.
Verdaderamente debo confesar que no me he aburrido ya que aun estando dentro de la casa he tenido muchos asuntos por atender. Lo que si extraño es salir a reunirme con mis amigos y ir a retirar dinero del banco.
Esperemos que pronto se supere esta cuarentena y el aburrimiento de hoy sea un recuerdo lejano.
Reciban mis afectos.
Un abrazo
CCC = HIVE-166850
This is an Invitation to join #ccc for Guaranteed 👍 Daily Income 💵 and Payout 💸 for Newbies (2.0) 🐟 🐜 🐛 in #ccc 👣 and Follow 👣 the Honor Code 🏅 - the Creed (Conditions and Limits Inside)
AND
the latest update <<< please click to read.