Liebe Freunde
Jetzt hat die Gesellschaft erkannt, wie wichtig es ist, Krankheiten vorzubeugen, und es wurden extreme Maßnahmen ergriffen, um die Bevölkerung von der sogenannten Pest zu isolieren.
So haben wir unvergängliche Zeugnisse in der Bibel, die Situationen beschreiben, in denen eine ganze Nation von Schwierigkeiten betroffen war, einer der Fälle, die wir im Buch des Exodus über die Seuchen Ägyptens haben.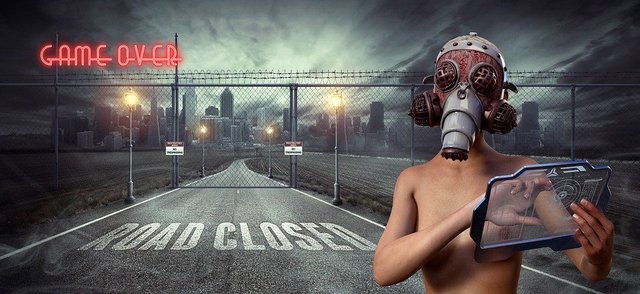 Quelle
Momentan erleben wir ein ähnliches Ereignis aufgrund der durch das Corona-Virus verursachten Pandemie, die alle Länder ohne Unterschied von Religion, Rasse oder Glaubensbekenntnis betrifft und das Leben von Milliarden von Menschen weltweit beeinflusst. Dies könnte eine der sieben Plagen sein, die uns bereits in Offenbarung 15: 7 angekündigt wurden.
Wir sehen, dass wir trotz der bereits angekündigten Ereignisse nicht bereit sind, uns dem zu stellen. Die Gesellschaft setzte ihre ungezügelte Konsumrate fort, wir verstießen gegen die von Gott für unser Leben festgelegten Grundsätze, den Hass unter den Nationen und wir würden mit einer endlosen Liste von Fakten fortfahren, die wir haben haben dazu geführt, vom Herrn weg zu sein.
Viele Wehklagen und Sorgen werden kommen, wir müssen auf die Zeichen achten, die Gott uns gibt, und trotz alledem muss unsere Fähigkeit darin bestehen, unseren Nachbarn eine freundliche Hand zu zeigen, für die Bedürfnisse der Betroffenen zu beten und die Gewissheit zu haben, dass Gott uns niemals verlassen hat.
Was ist deine Meinung dazu? Ich hoffe für dich alles Gute.
Herzliche Grüße

Quelle
(eng)
My Sunday sermon. What to do to prevent getting sick.
Dear Friends
Now society has realized the importance of preventing diseases, so extreme measures have been taken to isolate the population from what in ancient times was called the plague.
Thus we have imperishable testimonies in the Bible that describe situations in which an entire nation was affected by tribulations, one of the cases we have in the book of the Exodus on the Plagues of Egypt.
At the moment we are witnessing a similar event due to the pandemic caused by the Corona Virus, it is affecting all countries without distinction of religion, race or creed, affecting the lives of billions of people worldwide. This could be one of the seven plagues that was already announced to us in Revelation 15: 7.
We see that despite these events being already announced, we are not prepared to face it, society continued with its unbridled rate of consumption, we violated the principles set by God for our lives, hatred among the nations and we would continue with an endless list of facts that we have led to being away from the Lord.
Many lamentations and sorrows will come, we must be attentive to the signs that God gives us and despite all this, our aptitude must be to show a friendly hand to our neighbors, pray for the needs of the afflicted and have the certainty that God never abandoned us.
What is your opinion. I hope for you all the best.
Best regards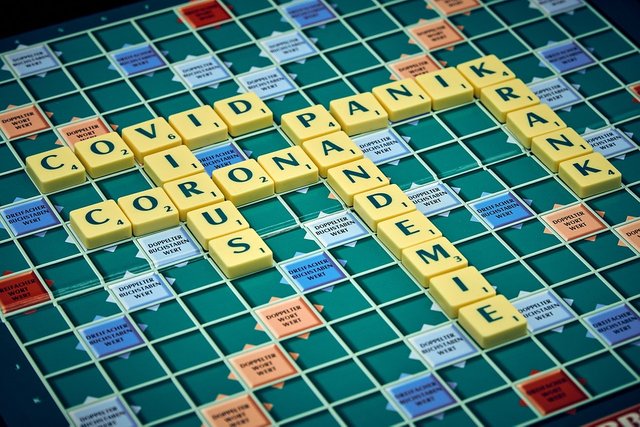 Quelle
This is an Invitation to join #ccc. The community CCC supports members by encouraging and upvoting each other and by hosting contests. Contests ate hosted by @team-ccc and it's members. See @team-ccc for contests running.