Saludos amigos #CCC.
---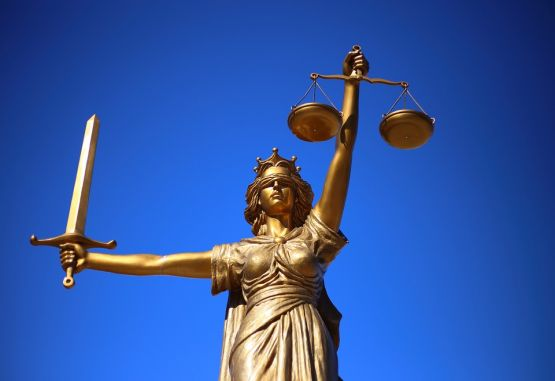 Fuente.
Esta semana el tema del concurso alojado por @wakeupkitty, trata sobre los comienzos. Los comienzos siempre son duros. Dicen que los cambios son buenos. La idea de hacer algo por primera vez, trae una sensación extraña y provocativa en mi ser.
Son muchos los cambios que están ocurriendo. Cambios en esta plataforma, cambios en mi país, cambios en mi vida, cambios en la salud, en el ambiente, en las familias, en los corazones, ahora todo se unió.
Siempre existe el miedo a comenzar de nuevo. Pero el ser humano está capacitado para enfrentarse a los cambios que sean necesarios para preservar la vida. Todo depende de las herramientas que hallamos encontrado a través de toda nuestra vida. El saber usar las herramientas adecuadas para enfrentar una nueva situación, es importante no solo para preservar la vida, sino para lograr el éxito o no en ella.
En estos tiempos de tantos cambios, los comienzos son cotidianos. Comenzar a pensar en la familia, a pensar en los vecinos, a ayudar al prójimo porque ayudar significa ayudarnos. Pero no lo vimos de esa manera, hasta ahora.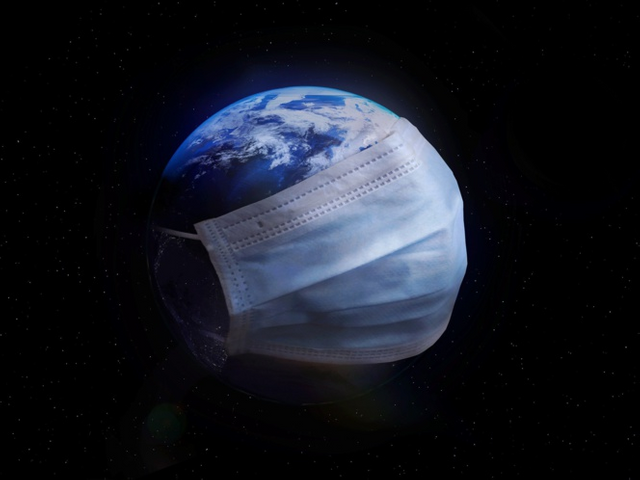 fuente.
Comenzar en otro camino porque en el camino que estabas ya no hay más sendero, O así te lo hacen ver. Comenzar desde el principio? o comenzar con algo de delantera. Es igual? o es mejor comenzar cuando ya tienes parte del camino hecho! No lo se!...
Solo se que donde estoy me gusta compartir, que hice amigos, que comparto muchas cosas de mi vida. Que me apoyan o no, paso largas horas de mi vida en este género de escritura, en esta familia. Me gusta, aunque parece o tengo una sensación que estoy como sola en un desierto. Es así como me siento actualmente en relación a estar o no en esta plataforma. Porque en la vida real estoy siempre acompañada.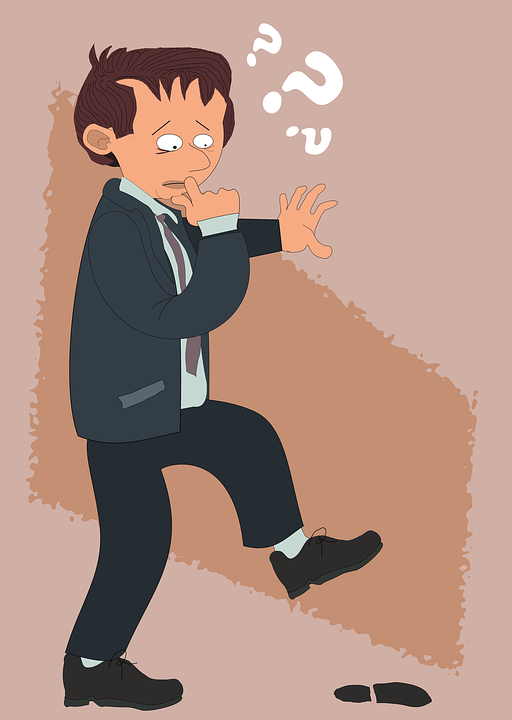 fuente.
Dicen que todos los cambios son buenos y que conducen a algo bueno, ojala este también sea el caso.
Gracias por sus comentarios y votos.
Dios nos bendice.
This is an Invitation to join #ccc. The community CCC supports members by encouraging and upvoting each other and by hosting contests. Contests ate hosted by @team-ccc and it's members. See @team-ccc for contests running.

---
Soy @gertu. De Venezuela para el mundo.
---