​


A poet I am not,
nor am I a sculptor, who can sculpt a pot,
or a painter, with the brushes I bought,
with drawing, they are just dots.
But when the room gets hot,
it is art that I've got,
to achieve the peace I sought,
even if it is singing with a mop.
~@marblely

When I was growing up, I always found solace and peace in school, where I was able to immerse myself in the different forms of art that fulfilled my inner longing to escape from my troubles.

As a student, my favourite subject was art. I remembered the joy of dipping a brush into different colours of paint or choosing different colour pencils or crayons that with each different stroke, brought life to an empty piece of white paper or even to a black and white pieces of paper with templates to colour.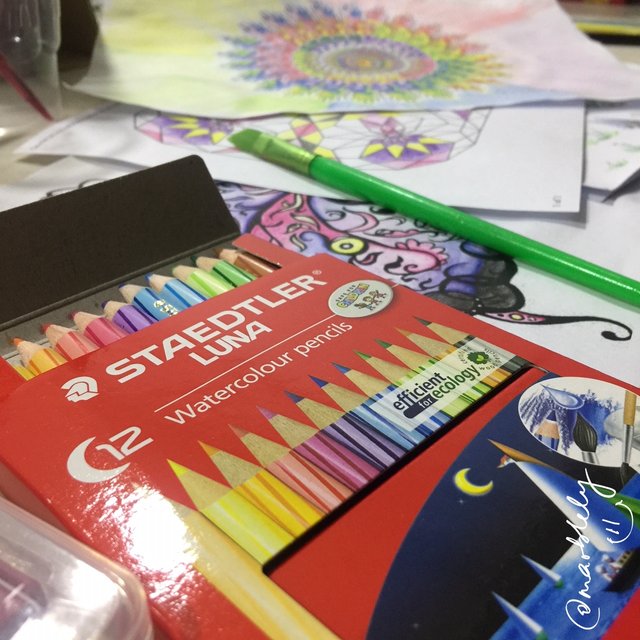 I liked making and creating things which gave me a sense of fulfillment when I complete an object.
I still remembered how I learnt to weave a basket..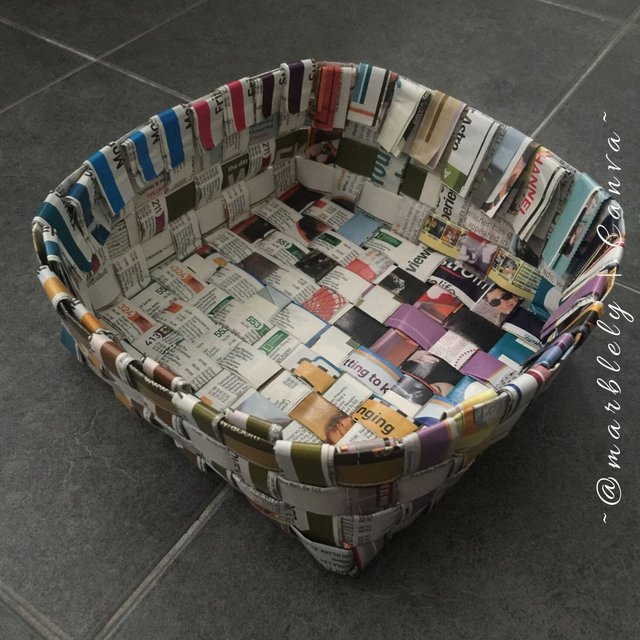 ..or create a bookmark or use a toothbrush to splatter paint all over an art paper or tear newspapers to sculpt into a bowl.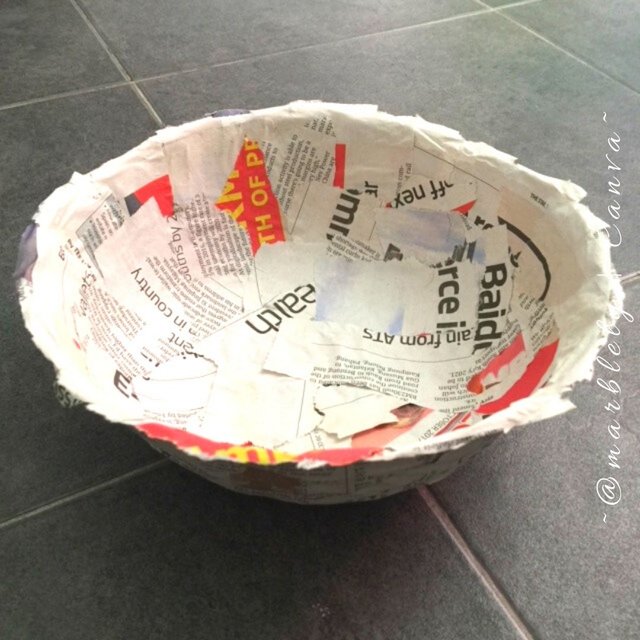 I liked performing arts too and would join in school concerts, performing with the school band with just simple musical instruments such as the finger castanets or tambourine. There was a time when I took part in a high school play. We learnt the script, practiced and acted the different scenes of a play called "Charley's Aunt", a rather hilarious play and because we were an all girls' school, a few of us had to play a male role.

It was weeks of practice and when it came to showtime, we were sold out for the 2 nights that we staged the play. I remembered that although it was hard work remembering the lines and trying out different ways to act out the scenes, it was so fulfilling to let go and to express myself in ways that I couldn't at home.

Along the way, I would learn crochet and knitting, working on some needlework, such as continuing my mom's half made crochet doily or shawl when she no longer has the energy to work on them. Learning needlework was calming and especially so when the project that I worked on starts to form into shape and finally completed. I would photocopy loose paper instructions from my friends' books or slowly follow instructions from one of my mom's old books. Back then, there was no such thing as the internet and Youtube was non existent.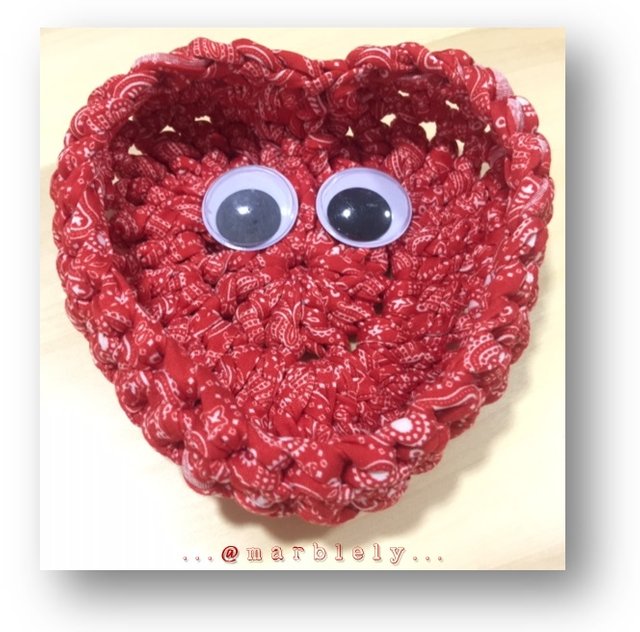 I would spend hours working on crosstitch pieces, squinting my eyes, poking a fat needle through the holes on a piece of hard cloth to form X stitches with different colour threads with number codes, each signifies its distinct colour to form an art piece.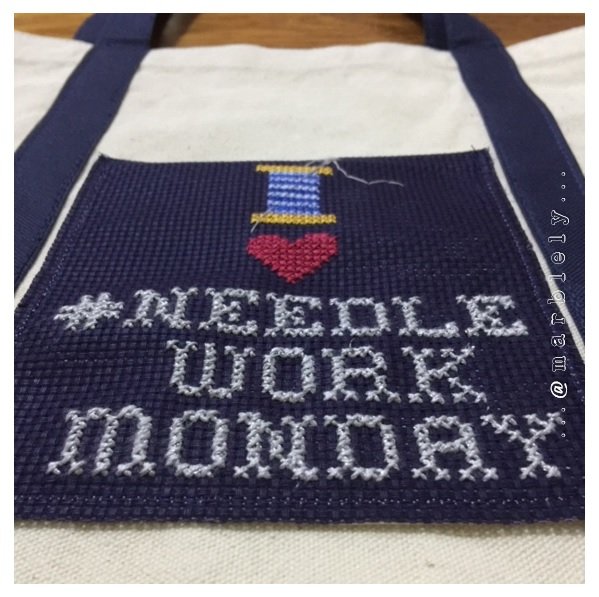 When Youtube came about, I started learning beading too, making earrings as gifts and for myself with different semi precious stones and Swarovski crystals.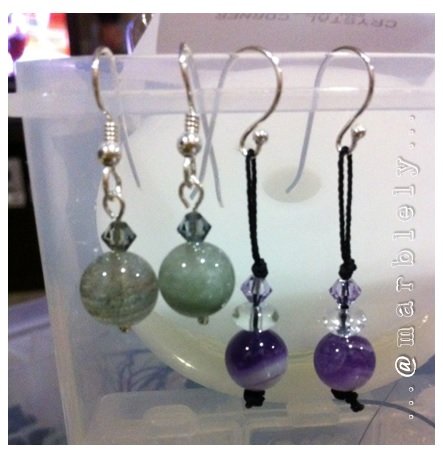 When I started working, I continued to escape the stress at work by performing with my friends, expressing myself through singing in groups for company events. But I did lose touch with traditional forms of art and needlework, which was when I joined this platform. Much thanks to this Steem world, I was able to relive my passion in art by participating in colouring and drawing contests during my earlier days here..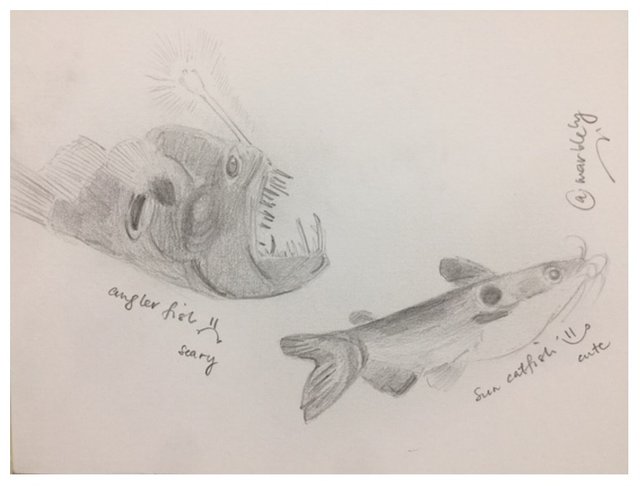 ..and to revive my needlework through the #needleworkmonday community.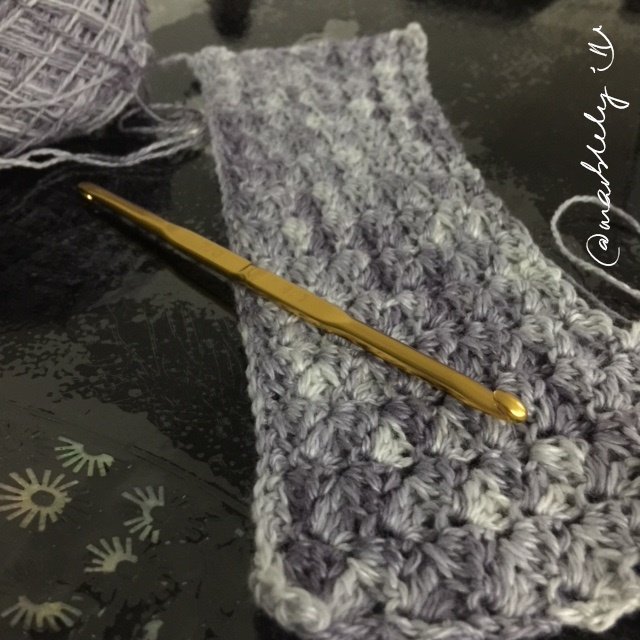 ... reminding myself the healing powers each form of art has to my body, mind and soul.

Looking back, I am grateful and thankful for all the opportunities I had learning and growing up with all sorts of art forms that fulfilled my heart and helped shape the person that I am today.
---
This is my entry to @naturalmedicine's Art Is Healing Contest.
---
This is also my entry to @wakeupkitty's CONTEST/CONCURSO: Looking Back/Look Forward 2.34).
---
Come, join us!
---

---
This is an Invitation to join #ccc for Guaranteed 👍 Daily Income 💵 and Payout 💸 for Newbies (2.0) 🐟 🐜 🐛 in #ccc 👣 and Follow 👣 the Honor Code 🏅 - the Creed (Conditions and Limits Inside)
AND
the latest update <<< please click to read.
---