Dear Steemians
I arrived here thanks to the invitation of @wakeupkitty, who has been an excellent guide on Steemit, saying that @davidke20 proposes a great challenge to write the goals, how I intend to achieve them and the achievements for this year, which I thought was great, since, the books teach that anything you want to achieve and not be written, is simply a dream that will not be fulfilled.
To be active in this challenge, we must write our goals and say how we will achieve them in a monthly publication that includes the # hasil2020 tag. Why should it be monthly? To make the necessary follow-up and corrections to our work plan. This is easy to do.!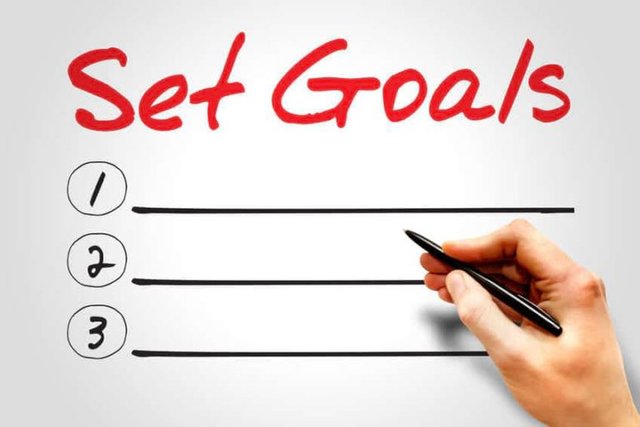 FUENTE
The good news that @davidke20 stops by to support you but you get rewarded as well directly into your wallet.
There is no sharing with curators or chance you are not paid out because your post has not enough upvotes.
My goals for the first quarter of the year are:
Actively participate in the Freewriters and CCC communities, in which I am starting.
Increase my SP from 212 to 500, through better posts and comments (upvotes).
Learn more about Steemit and how to be more influential.
I will be sharing my progress in the next publication, which will be in a month, and I will surely set new goals