The friend @freedomshift brought us a new challenge; What meaning does the present have for each of us.

I will briefly tell you what it means to me.

For almost two years, as some must have read, I had the urgent need to leave my country, Venezuela, to find a better future. I applaud and respect all those who did not want to leave or did not feel it was necessary; In my case, it was necessary.

Today ... every day I live, I infinitely thank Providence, the Universe ... God, for being a new day full of endless opportunities to be happy, to do what I like and learn new things. One of the things I learned was to clean pools; I didn't know how to do it at all and I had to do a lot of research to acquire the necessary knowledge and leave the pool water, as clear as possible.

I tell you that the water was always cloudy, and as much as I aspired to the pool, it did not take the aspect that was required. And I set out to try again. I placed music with high volume, and began the work. It was exciting to see how the water cleared and cleared, and here I leave the evidence: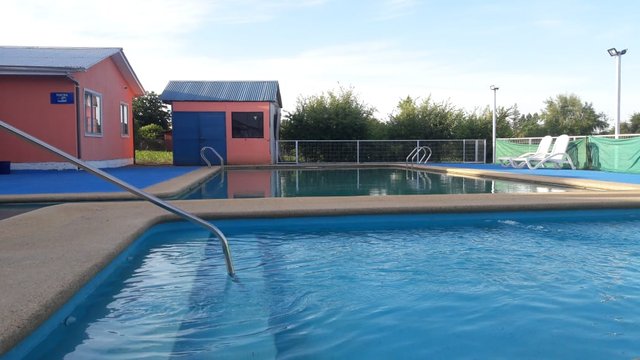 Now I can clean the bigger pool which has the same water problem
Every day I live, it represents an opportunity to learn and give thanks for the goodness I receive, because the today is a gift from God.
This is my entry to the CCC-contest What does TODAY, January 03, 2020, Mean to ME? - #ccc 2.30, hosted by @freedomshift.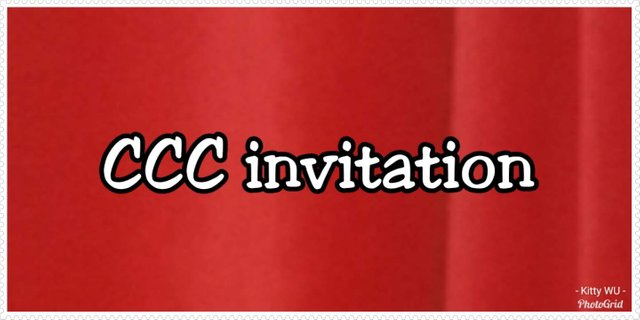 This is an Invitation to join #ccc for Guaranteed 👍 Daily Income 💵 and Payout 💸 for Newbies (2.0) 🐟 🐜 🐛 in #ccc 👣 and Follow 👣 the Honor Code 🏅 - the Creed (Conditions and Limits Inside)
AND
the latest update <<< please click to read.